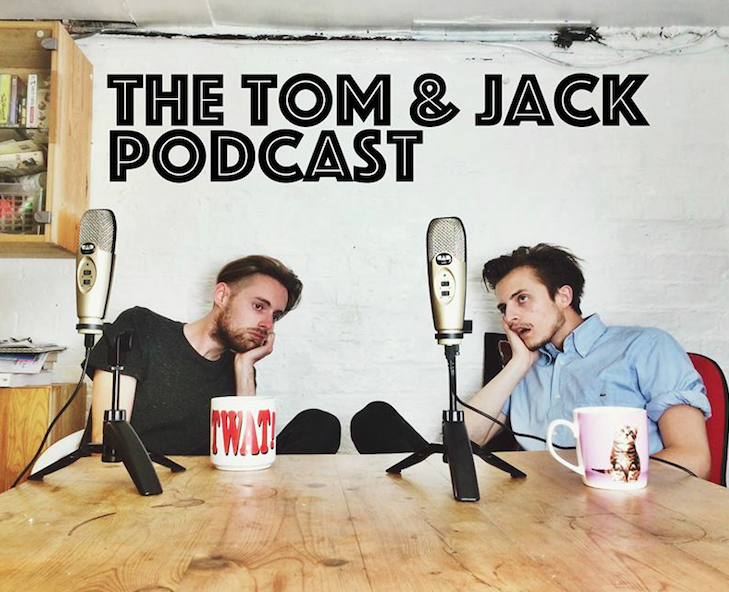 Tom & Jack are back and jam packed with features. There's Not News, the welcome return of Jack's Auction (the cream of the crap from Freecycle.org) and A Spoonful of Weather (the best of the worst TripAdvisor reviews). They also talk about Johnny Cash, playing their own jingles in cars and Jack makes up a lie about injuring his finger. And there's the theme tune from True Detective. Originally broadcast 08/07/2017. 
Here's the pitch video for Soft Lad Gyms Inc. (SLG)
And here's Tom's thing documenting the whole thing
Here's our INFAMOUS application for Hunted
Read Tom's full application for the Apprentice here. 
Here's us learning to cook with Zoella. 
Watch Japanese House Cafe 
Interview we done