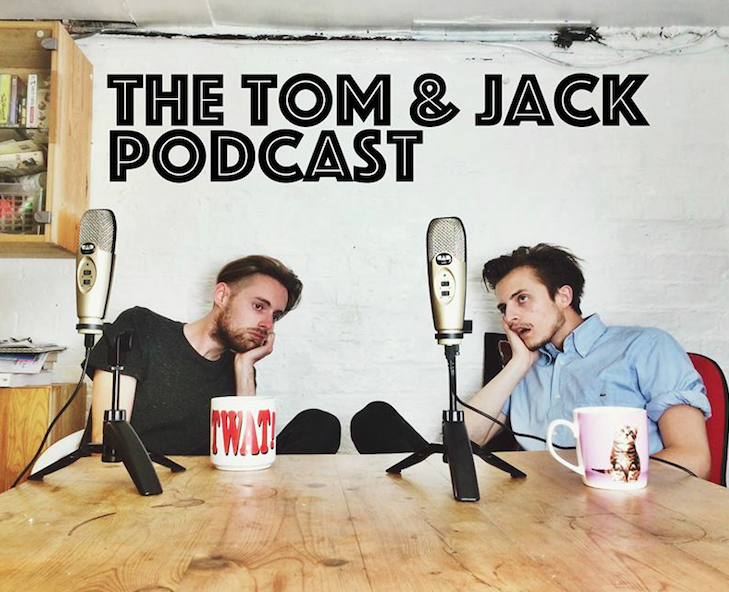 Tom & Jack are back once again with the ill behaviour. There's a brief Not News involving some swearing, Tom has written a diary to combat his loneliness and there's a new topical TV game called Game of Moans (not associated with the pornographic parody). Topics covered include; birth uncles, the Loch Ness monster (as always), Linkin Park and there's a Morrissey film competition. Originally broadcast 21/07/2017. 
Here's the pitch video for Soft Lad Gyms Inc. (SLG)
And here's Tom's thing documenting the whole thing
Here's our INFAMOUS application for Hunted
Read Tom's full application for the Apprentice here. 
Here's us learning to cook with Zoella. 
Watch Japanese House Cafe 
Interview we done