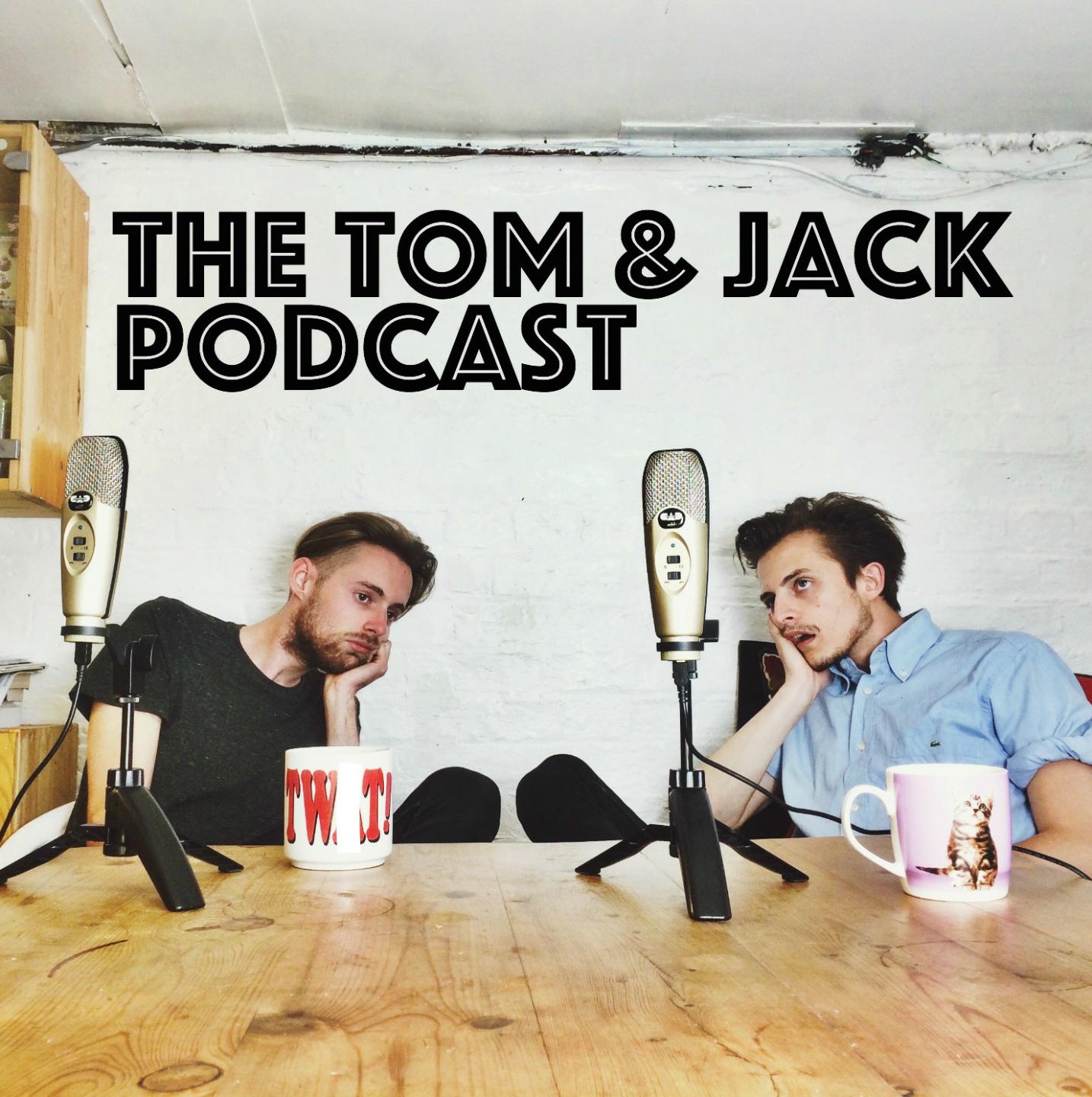 Hello. And what a year it's been that it just was. So many memories, so many crass, ill-thought out mutterings on this podcast. Why not listen to some of our favourite bits (from the old episodes we could be bothered to listen to). And an auld lang syne to all. 
Here's the pitch video for Soft Lad Gyms Inc. (SLG)
And here's Tom's thing documenting the whole thing
Here's our INFAMOUS application for Hunted
Read Tom's full application for the Apprentice here. 
Here's us learning to cook with Zoella. 
Watch Japanese House Cafe 
Interview we done