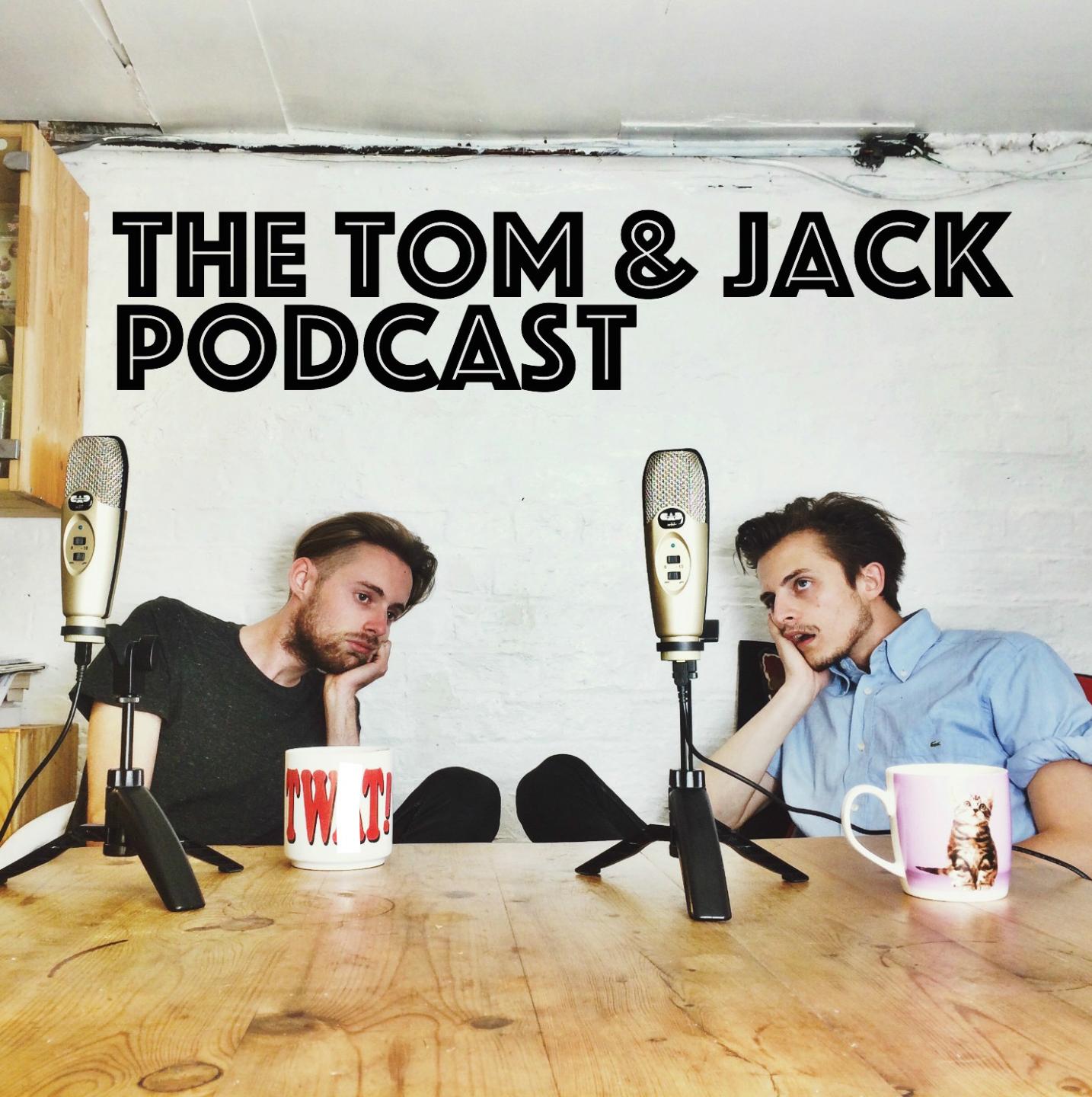 He said, "Will you defeat them? Your demons? And all the non-believers? The plans that they have made? Because one day, I'll leave you. A phantom to lead you in the summer, to join the Tom & Jack parade."
This week we, somehow, cover colonoscopies, Desert Island Disks and the Catholic Church. Things that Annoyed Us This Week include sofas, houses, angry ex-policemen and mattress shopping. Oh yeah and Tom applies for Love Island. Listen and scream into your pillow with us! Originally broadcast 09/03/2020. 
WATCH JACK BECOME A PORN STAR HERE
 Here's the pitch video for Soft Lad Gyms Inc. (SLG)
And here's Tom's thing documenting the whole thing
Here's our INFAMOUS application for Hunted
Read Tom's full application for the Apprentice here. 
Here's us learning to cook with Zoella. 
Watch Japanese House Cafe 
Interview we done