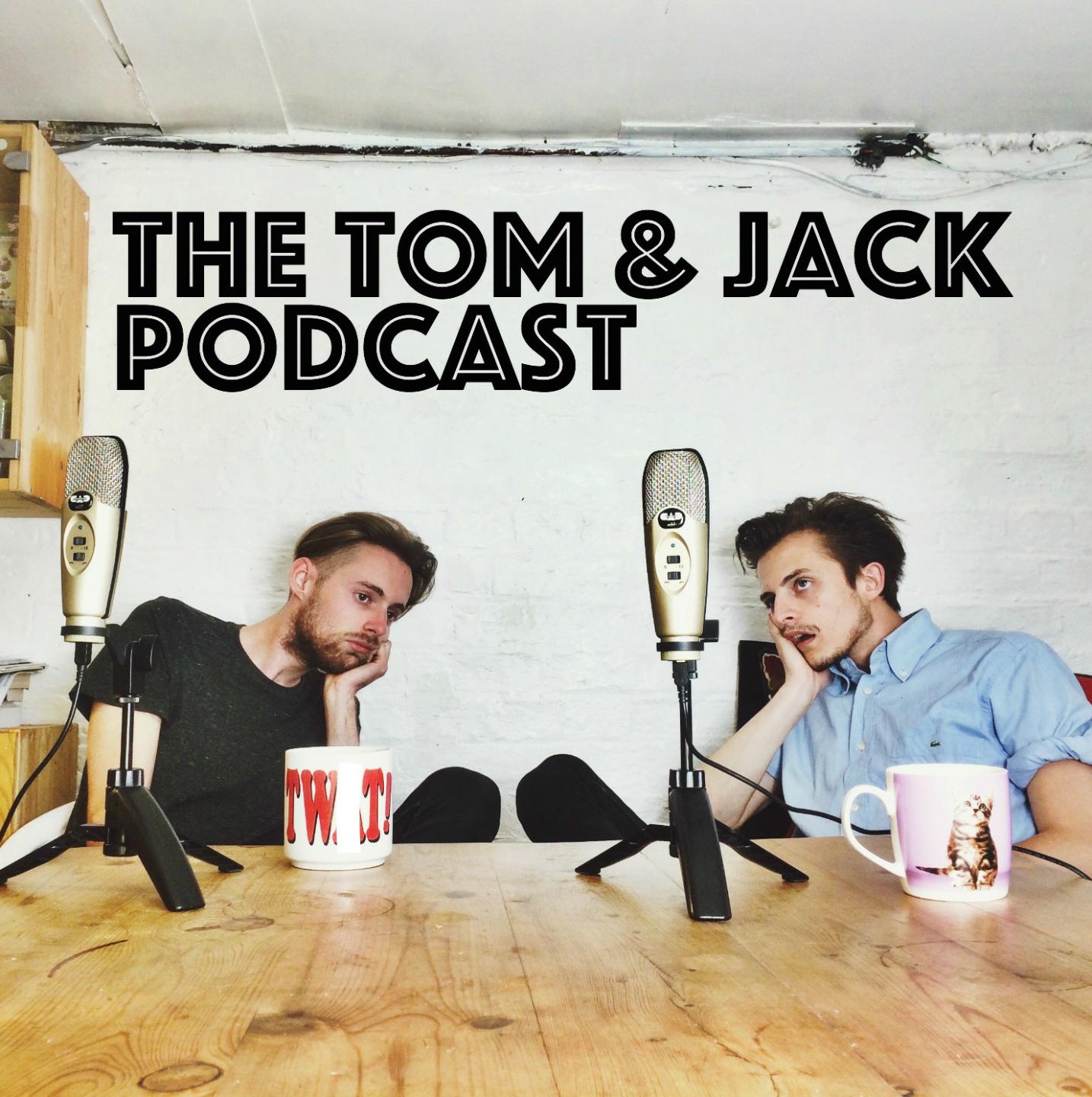 My fist is balled Tom & Jack up against the wall, pencil drawn. This is just the song to go ballistic on, you just pulled a pistol on the guy with the missile launcher. I'm just a Loch Ness, the mythological.
This week's podcast covers LinkedIn, work, Pop-up-Pirate (It's a Barrel of Fun), politeness, Spy Kids (HUSUFIAMM), Postman Pat People and Doubting Thomas. Oh and there's a Youtuber who films himself 12 hours after his girlfriend dies. Then tries to contact her on a ouija board. Good old fashioned family fun. All covered in Vloggers Gone Wild. No fireworks, no disasters. Originally broadcast 01/02/2020. 
WATCH JACK BECOME A PORN STAR HERE
 Here's the pitch video for Soft Lad Gyms Inc. (SLG)
And here's Tom's thing documenting the whole thing
Here's our INFAMOUS application for Hunted
Read Tom's full application for the Apprentice here. 
Here's us learning to cook with Zoella. 
Watch Japanese House Cafe 
Interview we done