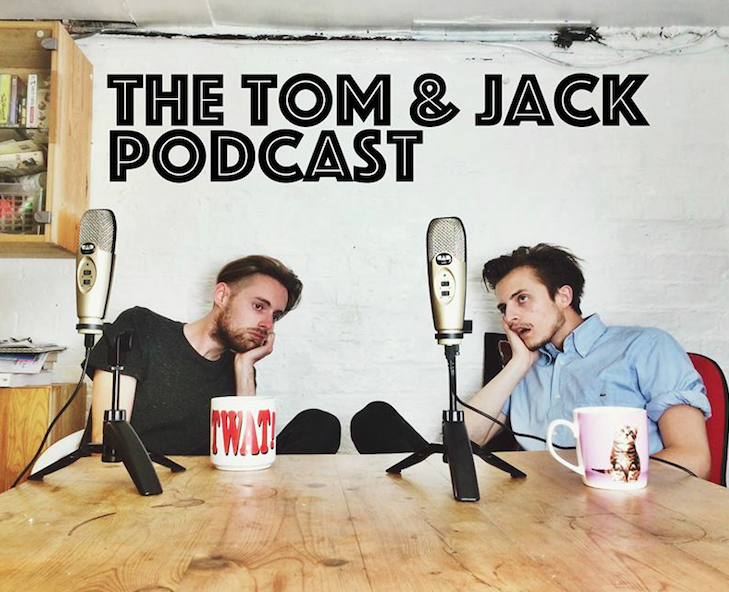 An episode deep from the archives. Tom is on holiday and Jack has bought himself a shack. No podcast for a week so fill your boots with some classic Radio Bicester ramblings.
Jack is going on holiday to Venice and Tom feels duty bound to warn him how bad it is. Tom has also nailed another smoking area celebrity interview - with Towely's Amy Childs. There's more gabbling and a TSIFSATVSILBTSATVSSAWUIC (NITT). Originally broadcast 08/05/2017.
Here's the pitch video for Soft Lad Gyms Inc. (SLG)
And here's Tom's thing documenting the whole thing
Here's our INFAMOUS application for Hunted
Read Tom's full application for the Apprentice here. 
Here's us learning to cook with Zoella. 
Watch Japanese House Cafe 
Interview we done