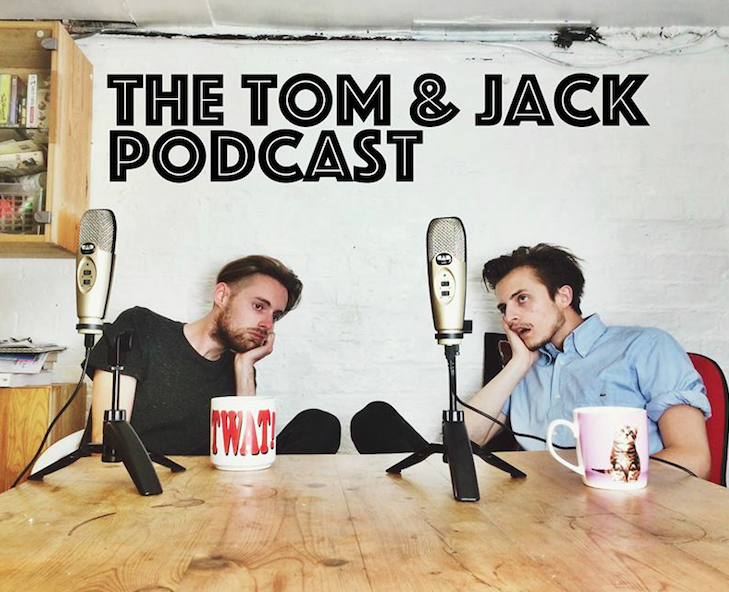 Here come the Tom and Jack, galaxy defenders. Tom and Jack decide to squeeze a podcast in before seeing the appalling The Last Jedi film. Tom is exhausted from actually working, while Jack boasts about beating a load of old women to prove he is a master baker. There's also a Not News featuring lifestyle human Zoella and a You Must Be Drunk featuring town cryer Liam Gallagher. Plus chat about Secret Santa and an ambitiously recorded piece of classical music. See in app for details. Originally broadcast 15/12/2017. 
Here's the pitch video for Soft Lad Gyms Inc. (SLG)
And here's Tom's thing documenting the whole thing
Here's our INFAMOUS application for Hunted
Read Tom's full application for the Apprentice here. 
Here's us learning to cook with Zoella. 
Watch Japanese House Cafe 
Interview we done