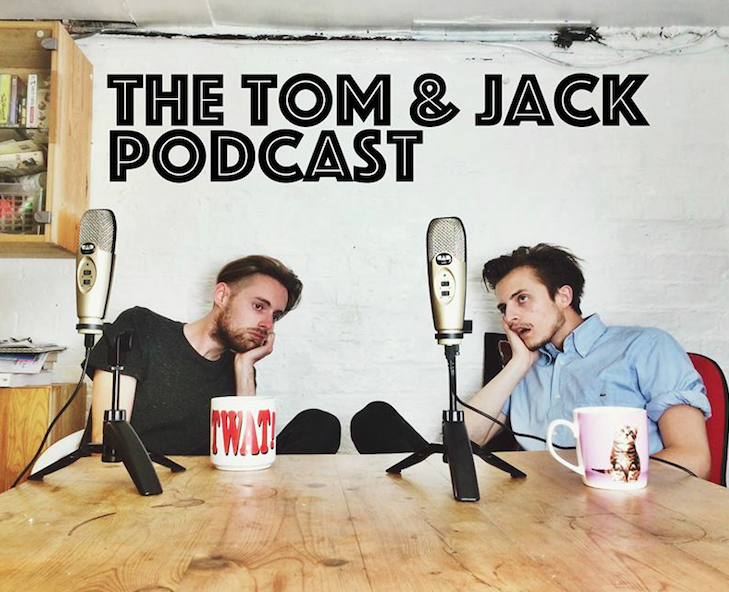 This week Jack and Tom sit in a basement and have a languorous chat. Meandering topics include Jack's successful half marathon, shop-lifting, nightclubs, nosebleeds, serial killers, Father's Day, art, mechanics and odd food combinations. Tom also met up with ex-TOWIE star and all round celebrity Lauren Goodger in a Watford nightclub to discuss her beauty range. There's also the theme tune from television's Fraiser. Originally broadcast 17/06/2017. 
Here's the pitch video for Soft Lad Gyms Inc. (SLG)
And here's Tom's thing documenting the whole thing
Here's our INFAMOUS application for Hunted
Read Tom's full application for the Apprentice here. 
Here's us learning to cook with Zoella. 
Watch Japanese House Cafe 
Interview we done