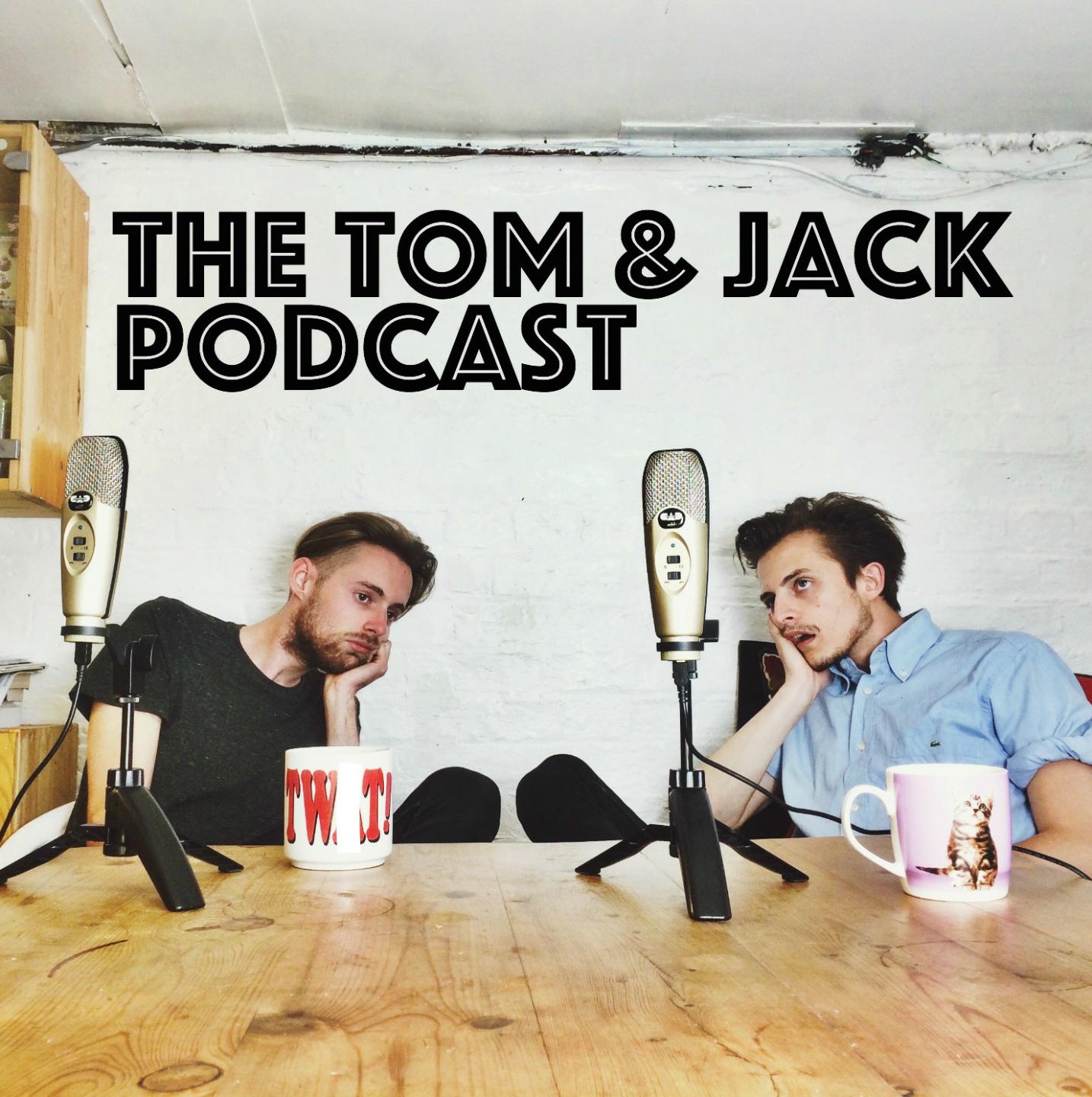 When some deny it, defy if I swing bolos, then they clear the lane I go solo, the meaning of all of that, some media is the Tom & Jack, as your believe it's true, it blows me through the roof. Suckers.
This week there's basketball assaults and relationship advice from the newly engaged-to-be-wed Jack Short. What Annoyed Us This Week was rude people and people playing music off your phone. There's another App review as we look at each other' hands and the Life Waster Chronicles features a picture of a bear. Future baby. Originally broadcast 27/04/2019. 
Here's the pitch video for Soft Lad Gyms Inc. (SLG)
And here's Tom's thing documenting the whole thing
Here's our INFAMOUS application for Hunted
Read Tom's full application for the Apprentice here. 
Here's us learning to cook with Zoella. 
Watch Japanese House Cafe 
Interview we done