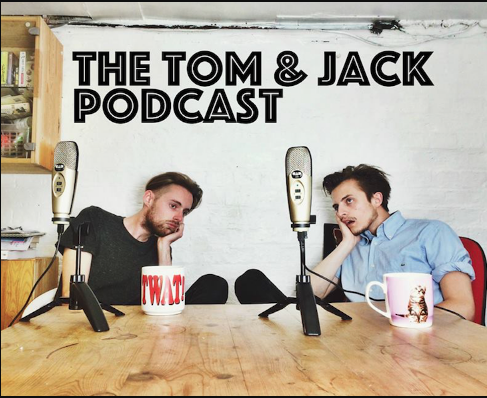 Hello. This is a bonus podcast where we talk about the short film (Japanese House Cafe) that took up an embarrassing amount of time. Here's the link: https://www.youtube.com/watch?v=0Xb3vLVmpTo. If you watch it this hasn't been a total waste of time. And tell your friends.
Here's the pitch video for Soft Lad Gyms Inc. (SLG)
And here's Tom's thing documenting the whole thing
Here's our INFAMOUS application for Hunted
Read Tom's full application for the Apprentice here. 
Here's us learning to cook with Zoella. 
Watch Japanese House Cafe 
Interview we done