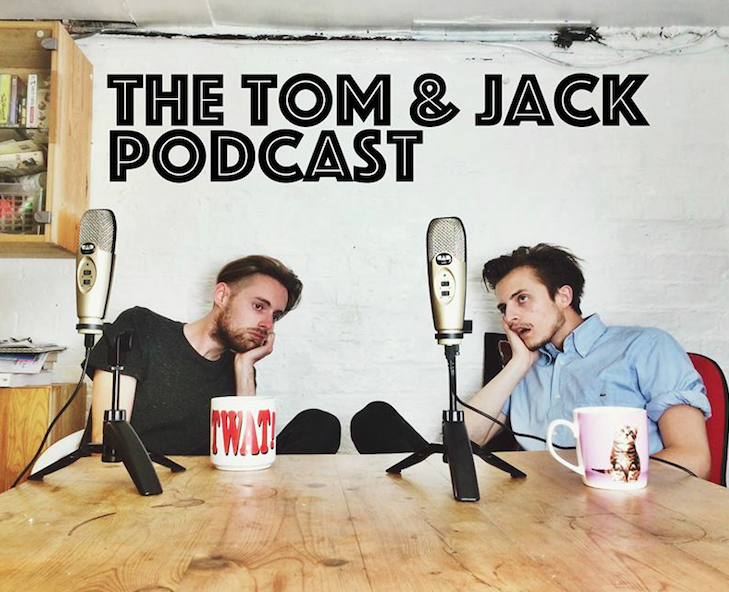 Tom & Jack are booted out of Radio Bicester for a while and choose to record at Jack's new flat. Jack's got a bad shoulder again and Tom discusses in detail an eye test, a prescription and buying glasses. There's also a Spoonful of Weather (a collection of reviews from an infamous pub chain) and a song that's from a film. Originally broadcast on 03/03/2017.
Here's the pitch video for Soft Lad Gyms Inc. (SLG)
And here's Tom's thing documenting the whole thing
Here's our INFAMOUS application for Hunted
Read Tom's full application for the Apprentice here. 
Here's us learning to cook with Zoella. 
Watch Japanese House Cafe 
Interview we done