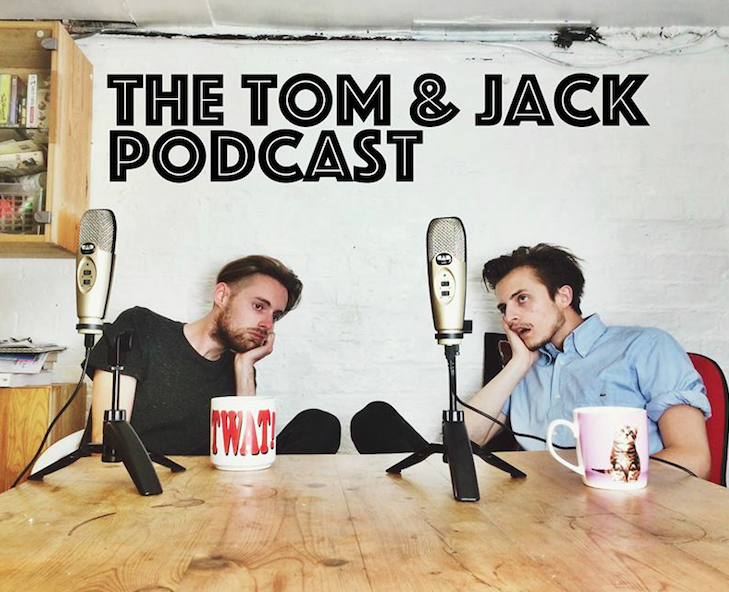 Carry me Tom & Jack, carry me Tom & Jack. Carry me Tom & Jack, baby, where I come from. Get ready to rate your eggs. This week there's chat about Croc, Nizlopi and car stickers. There's a Here's a Thing What Annoyed Me This week all about doorstepping, there's a parental Vloggers Gone Wild and bol-lots of an Etymology Corner. We also answer the age old question - what are the chances of anything coming from Mars? Orginally broadcast 20/07/2018.
Here's the pitch video for Soft Lad Gyms Inc. (SLG)
And here's Tom's thing documenting the whole thing
Here's our INFAMOUS application for Hunted
Read Tom's full application for the Apprentice here. 
Here's us learning to cook with Zoella. 
Watch Japanese House Cafe 
Interview we done