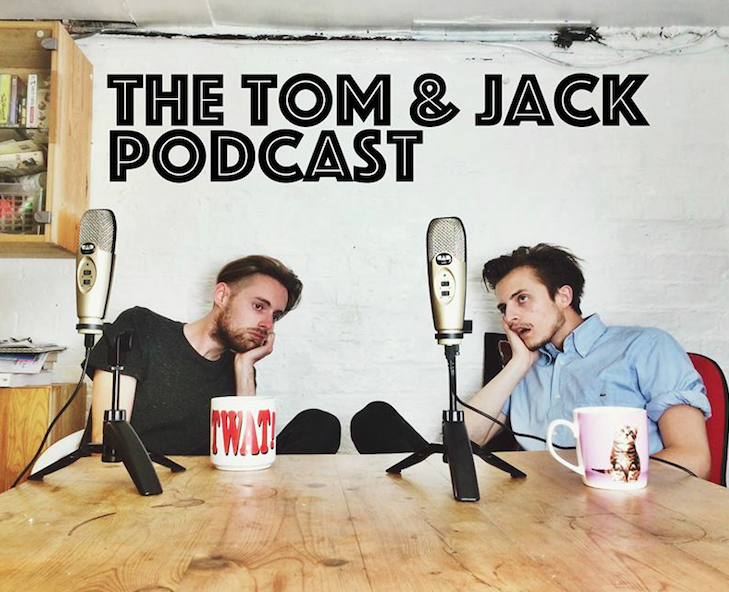 Tom & Jack have maybe made their long awaited return to Radio Bicester. As such there's less swearing. Tom's Diary returns for a second week and Jack has a collection of unsent postcards he wrote Tom on holiday. There's also a round up of this week's Game of Thrones in Game of Moans (not associated with the pornographic parody). And a TV Theme. Oh and they talk about Anne Frank, celebrity war and a prawn risotto. Originally broadcast 29/07/2017. 
Here's the pitch video for Soft Lad Gyms Inc. (SLG)
And here's Tom's thing documenting the whole thing
Here's our INFAMOUS application for Hunted
Read Tom's full application for the Apprentice here. 
Here's us learning to cook with Zoella. 
Watch Japanese House Cafe 
Interview we done