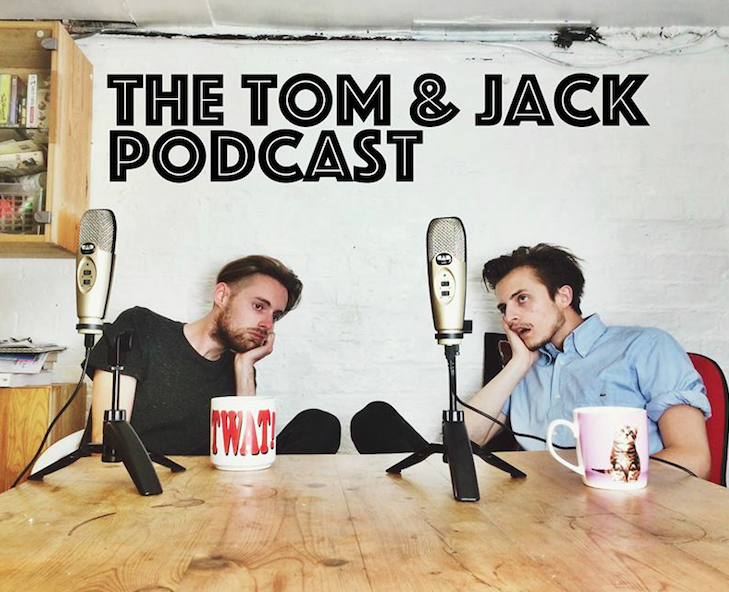 Just to prove that my love is true. Oh, for you baby. 'Till you come Tom & Jack to me. That's what I'm gonna do. This week there's a new feature where we look at our favourite lost pieces of popular culture; first up is Winnebago Man. There's also a hot cup of chat covering deallng with road rage, divorce, grammar nazis and the forthcoming Terry Waite the musical. No podcast would be complete without a look at Jeff Wayne's War of the Worlds. Download nad listen today. Or don't. We couldn't care fewer. Originally broadcast 17/08/2018. 
Here's the pitch video for Soft Lad Gyms Inc. (SLG)
And here's Tom's thing documenting the whole thing
Here's our INFAMOUS application for Hunted
Read Tom's full application for the Apprentice here. 
Here's us learning to cook with Zoella. 
Watch Japanese House Cafe 
Interview we done