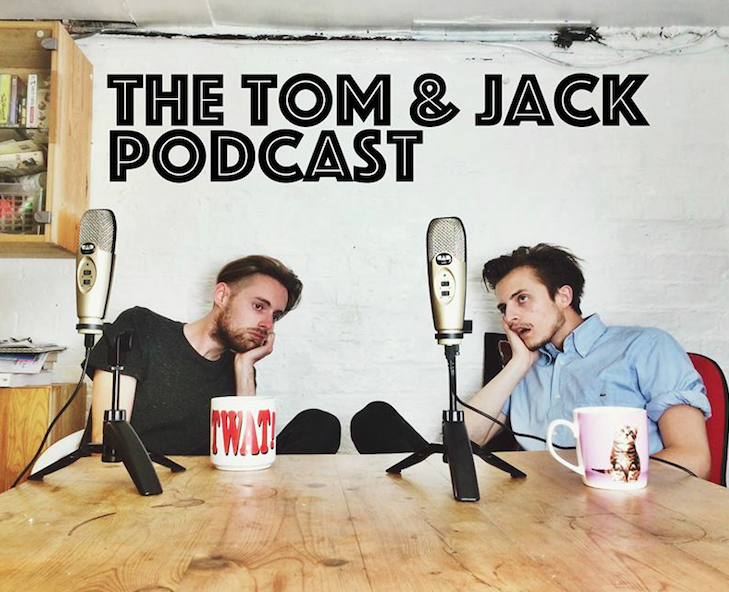 Tom & Jack sit and discuss the General Election results - the same ones Tom stayed up all night to watch. Jack then plays several clips from hit Channel 4 show 'First Dates' and Tom has to decide if it's worse to leave a date halfway through or to bring your guitar on a date. There's also a Spoonful of Weather, when Tom takes a look at some of the stranger reviews of Trip Advisor for a particular chain of pubs. Woven in is some blistering political satire and much yawning. Originally broadcast 09/06/2017. 
Here's the pitch video for Soft Lad Gyms Inc. (SLG)
And here's Tom's thing documenting the whole thing
Here's our INFAMOUS application for Hunted
Read Tom's full application for the Apprentice here. 
Here's us learning to cook with Zoella. 
Watch Japanese House Cafe 
Interview we done