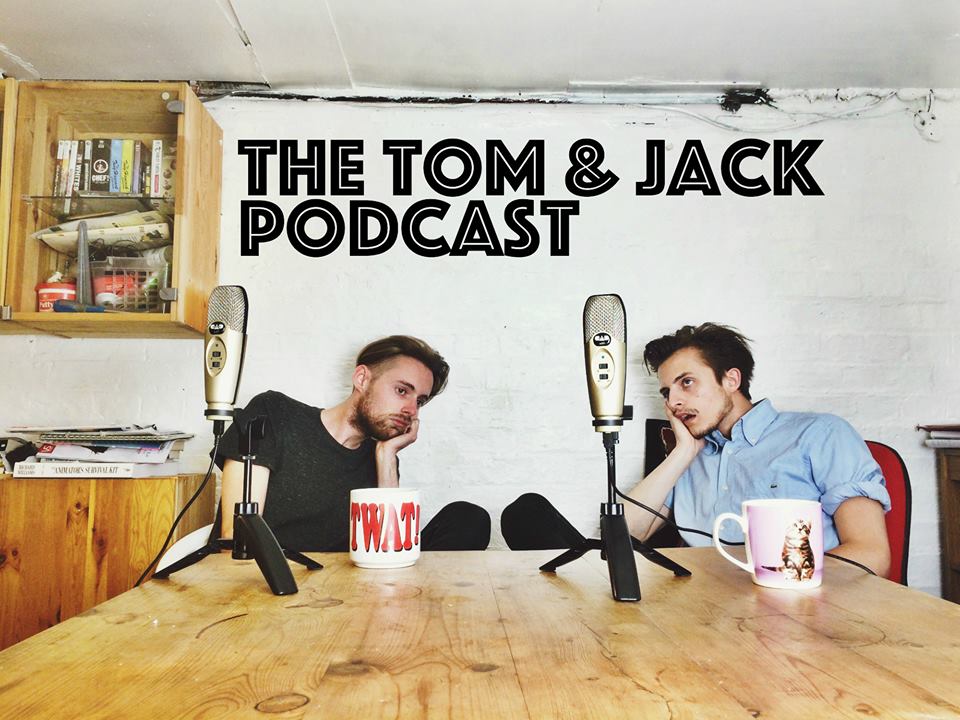 My neck, my back, lick my, Tom & Jack. This week there's a Y'Alright featuring TV's greatest white witch and a full and frank discussion about Lord Sugar's Terminator joke in Ba Dum Bum Apprentissssh. Plus chat about the Big Bang Theory, Dads in pubs and a classical music song to boot. Originally broadcast 21/10/2017.
Here's the pitch video for Soft Lad Gyms Inc. (SLG)
And here's Tom's thing documenting the whole thing
Here's our INFAMOUS application for Hunted
Read Tom's full application for the Apprentice here. 
Here's us learning to cook with Zoella. 
Watch Japanese House Cafe 
Interview we done