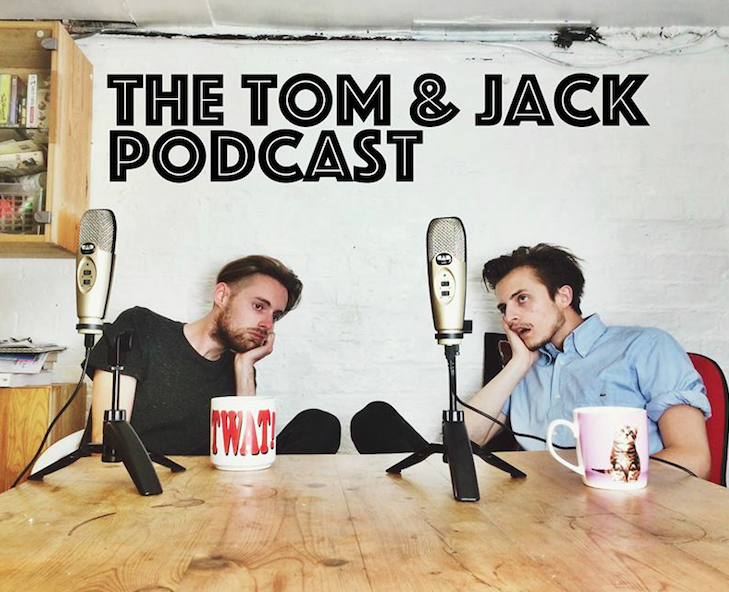 Tom and Jack arrive in your ears again. This week there's Tom's Diary, Game of Moans (NAWTPP) and the resurrection of an old feature 'What's the Most Racist Thing You've Heard This Week?' There's also plent of inconsequential talking. Topics include: the Smurfs, various forms of pornography and the quest for a quiet life. Originally broadcast 11/08/2017. 
Here's the pitch video for Soft Lad Gyms Inc. (SLG)
And here's Tom's thing documenting the whole thing
Here's our INFAMOUS application for Hunted
Read Tom's full application for the Apprentice here. 
Here's us learning to cook with Zoella. 
Watch Japanese House Cafe 
Interview we done