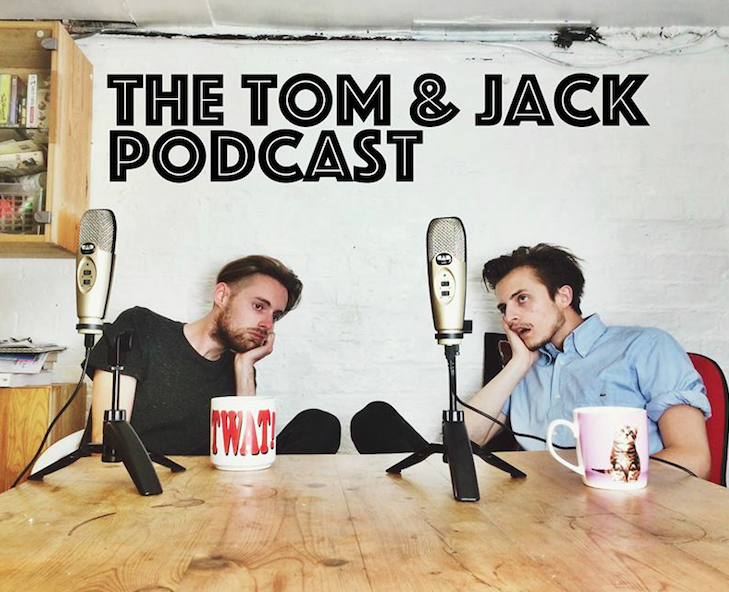 Tom and Jack are still recording an imaginary radio show in a basement. They play some music and chat about topics as diverse as Soundgarden, Liam Payne's wicked-cool new single, Nirvana, Klaxons, street drinkers and buying cars for new music. There's also a brand new feature called 'You Must Be Drunk'. In its first instalment Tom & Jack take a look at a controversial McDonald's advert. There's also a classic TV theme tune that Tom likes, from Friends. Subscribe and rate and like and all that! Originally broadcast 19/05/2016. 
Here's the pitch video for Soft Lad Gyms Inc. (SLG)
And here's Tom's thing documenting the whole thing
Here's our INFAMOUS application for Hunted
Read Tom's full application for the Apprentice here. 
Here's us learning to cook with Zoella. 
Watch Japanese House Cafe 
Interview we done