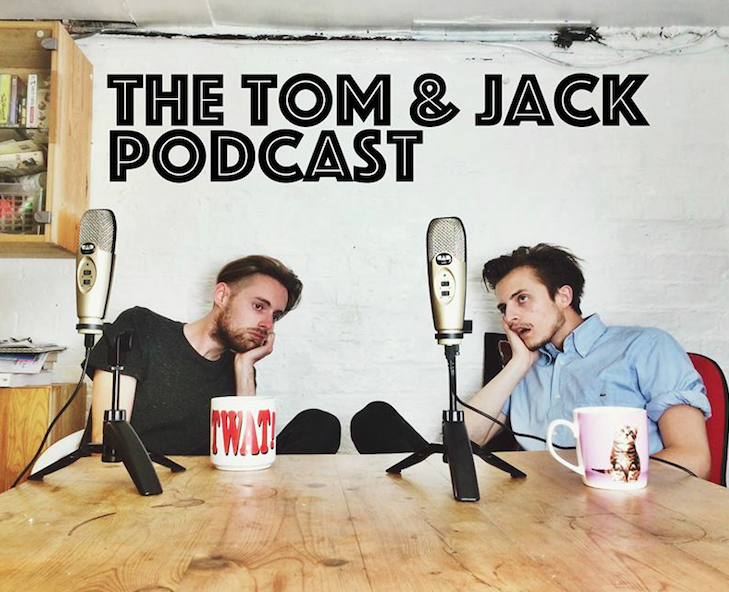 Tom & Jack return! This week there's Tom's Diary, Game of Moans (NAWTPP) and a Y'Alright/Not News featuring Eamon Holmes ghost hunting. Apart from that there's some chatter about graffiti, Tom's sartorial elegance and Pavlovian conditioning. It's good, listen. Tell your friends. Originally broadcast 05/08/2017. 
Here's the pitch video for Soft Lad Gyms Inc. (SLG)
And here's Tom's thing documenting the whole thing
Here's our INFAMOUS application for Hunted
Read Tom's full application for the Apprentice here. 
Here's us learning to cook with Zoella. 
Watch Japanese House Cafe 
Interview we done