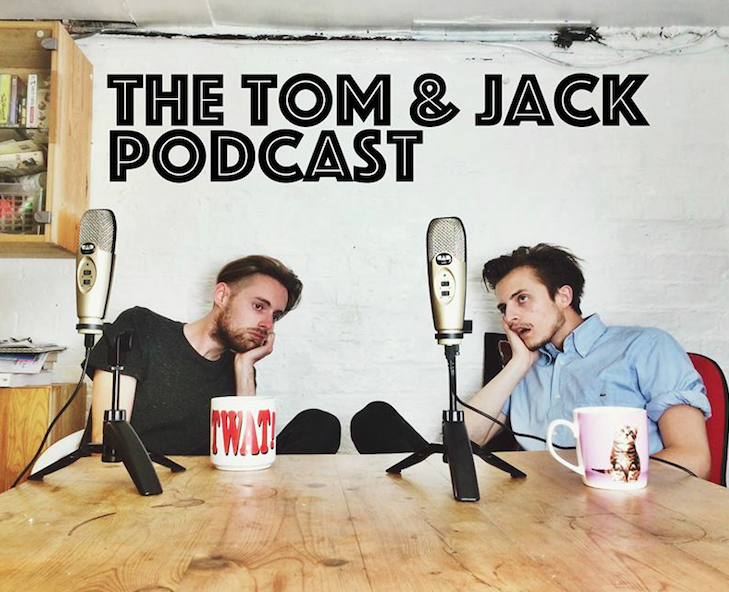 Tom & Jack return. Jack's had another holiday. It did not start well. He tells us why. They also discuss music teachers forcing their students to watch them perform and Kathy Griffin. Tom's mum saw Rolf Harris. There's a You Must Be Drunk where a stupid ad campaign is discussed - this week it's Special K. There's also a TV theme tune that gets played. And slight audio issues at the end. Originally broadcast 02/06/17. 
Here's the pitch video for Soft Lad Gyms Inc. (SLG)
And here's Tom's thing documenting the whole thing
Here's our INFAMOUS application for Hunted
Read Tom's full application for the Apprentice here. 
Here's us learning to cook with Zoella. 
Watch Japanese House Cafe 
Interview we done