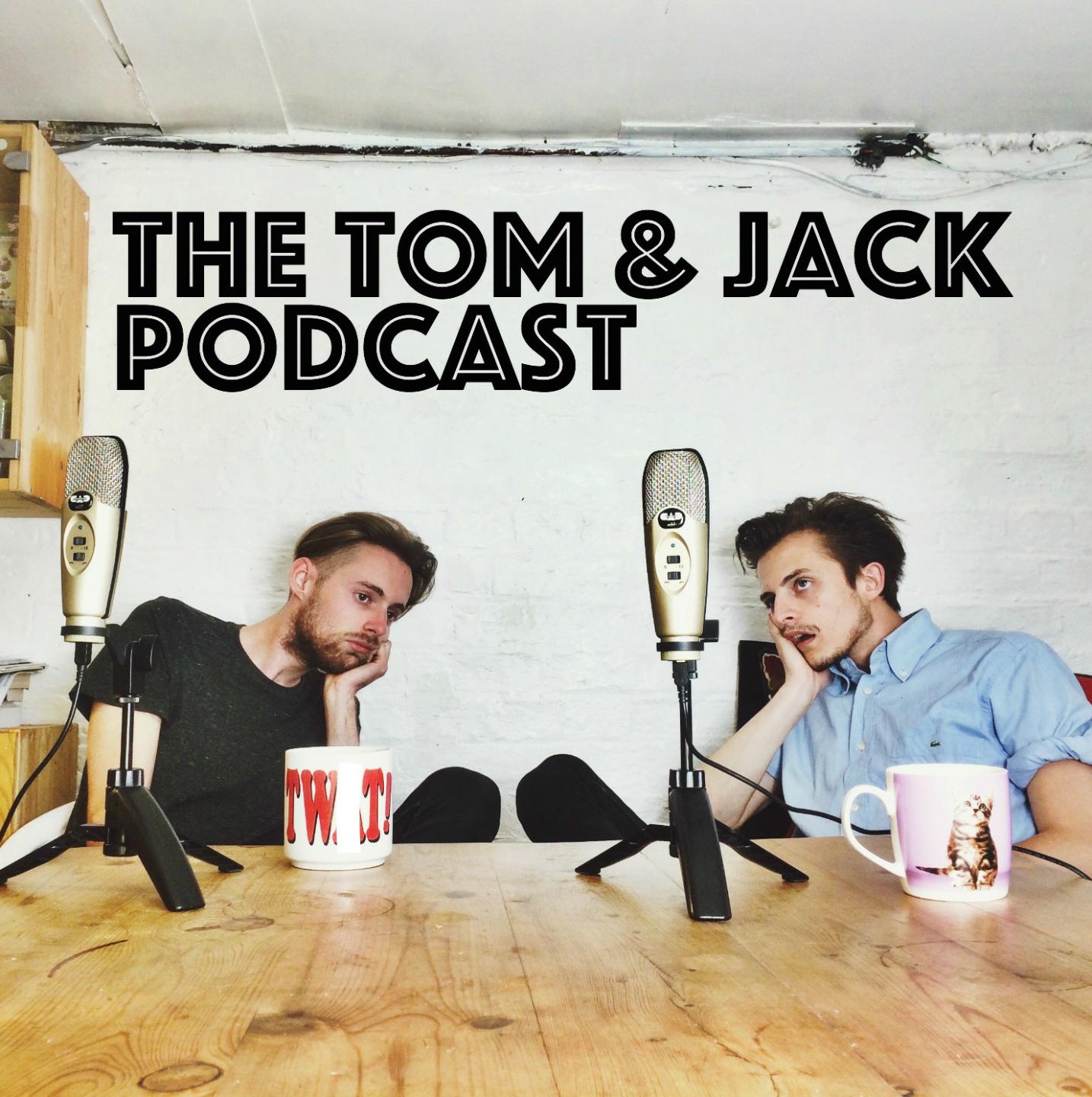 Snoop Doggy Dogg and Dr. Dre is at the door, ready to make an entrance, so Tom & Jack on up ('cause you know about to rip s**t up).
What's wrong with the audio? Good question, thanks for asking. Jack did something wrong. This week sees Annoyed Us topics cat excrement, political correctness and feedback cards. There's 'the Roly-Poly Tom Project' and a hugely exciting Reality Bustin' update. Plus two new features - the Life Waster Chronicles and Jack's App thing.. Originally broadcast 19/04/2019. 
Here's the pitch video for Soft Lad Gyms Inc. (SLG)
And here's Tom's thing documenting the whole thing
Here's our INFAMOUS application for Hunted
Read Tom's full application for the Apprentice here. 
Here's us learning to cook with Zoella. 
Watch Japanese House Cafe 
Interview we done