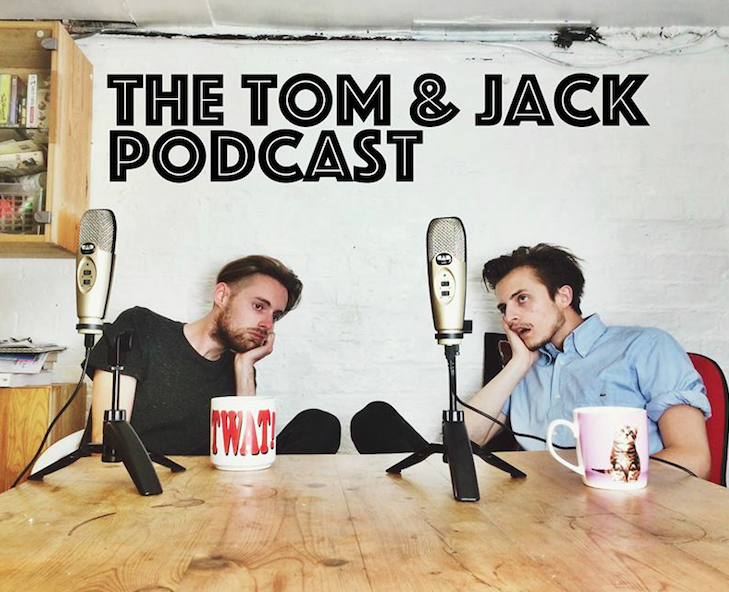 Tom & Jack are back after a brief technical failure. Instead of finding new stuff to talk about they impeccably repeat the stuff they failed to record previously. There's a triple Y'Alright featuring Richard Madeley, Eamonn Holmes and Lewis Hamilton. There's also some anecdotes about weddings, Hollyoaks, Lady Diana and glory holes. Plus the final ever Game of Moans (NAWTPP). Originally recorded 02/09/2017, rerecorded 09/09/2017. 
Here's the pitch video for Soft Lad Gyms Inc. (SLG)
And here's Tom's thing documenting the whole thing
Here's our INFAMOUS application for Hunted
Read Tom's full application for the Apprentice here. 
Here's us learning to cook with Zoella. 
Watch Japanese House Cafe 
Interview we done