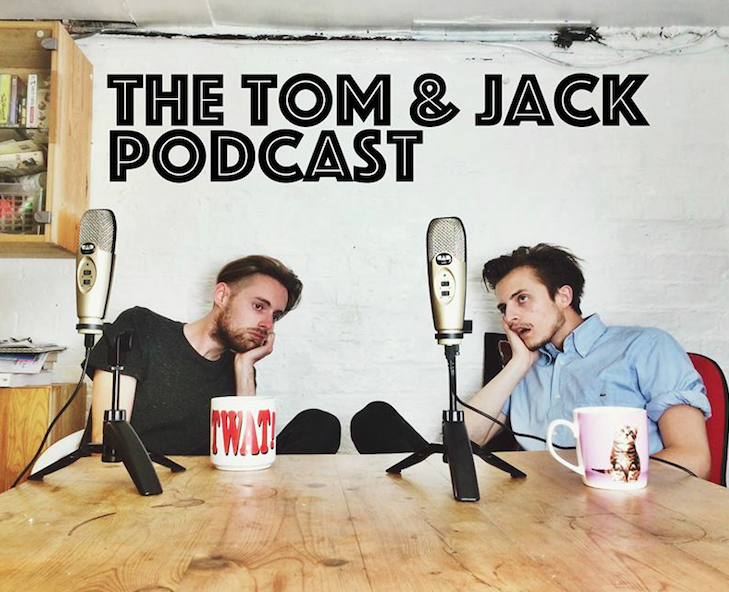 Tom & Jack discuss phone credit, racist neighbours, bad muggers and squirrels. There's also an interview with internet/youtube/vlog sensation Zoella and a brand new feature - TIASFAFILBTFATSSAWUIC (NIOST). Originally broadcast on 27/01/2017.
Here's the pitch video for Soft Lad Gyms Inc. (SLG)
And here's Tom's thing documenting the whole thing
Here's our INFAMOUS application for Hunted
Read Tom's full application for the Apprentice here. 
Here's us learning to cook with Zoella. 
Watch Japanese House Cafe 
Interview we done