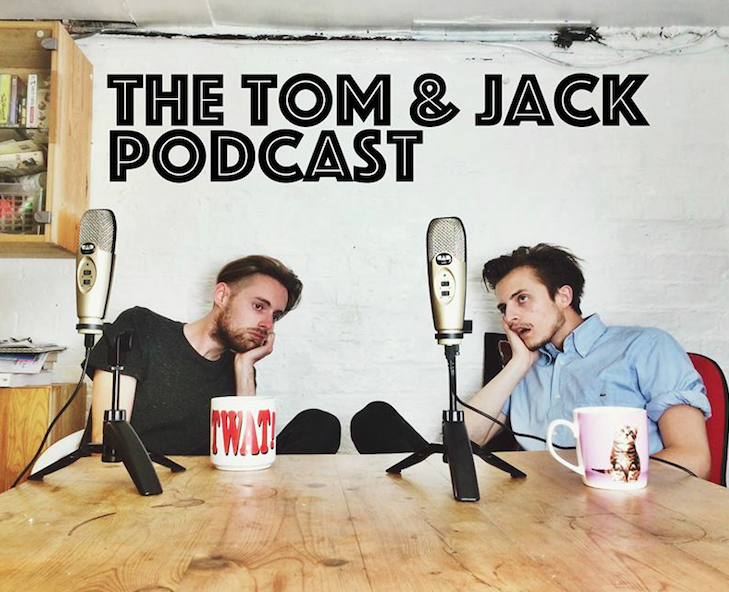 Tom & Jack in business! This week Tom & Jack sit in a basement and discuss Don McClean, Muller Yoghurts and autograph hunters. There's also the continuation of brand new features for 2018 including Why Has This Annoyed Me So Much? and Dapper Laughs New where we keep an eye on Vine comedian Dapper Laughs and his antics in the Celebrity Big Brother house. Oh and some classical music because why would we think to do anything else? Also we're being featured on #2PodsaDay, for more great podcasts check out their social media pages. Originally broadcast 22/01/2018. 
Here's the pitch video for Soft Lad Gyms Inc. (SLG)
And here's Tom's thing documenting the whole thing
Here's our INFAMOUS application for Hunted
Read Tom's full application for the Apprentice here. 
Here's us learning to cook with Zoella. 
Watch Japanese House Cafe 
Interview we done