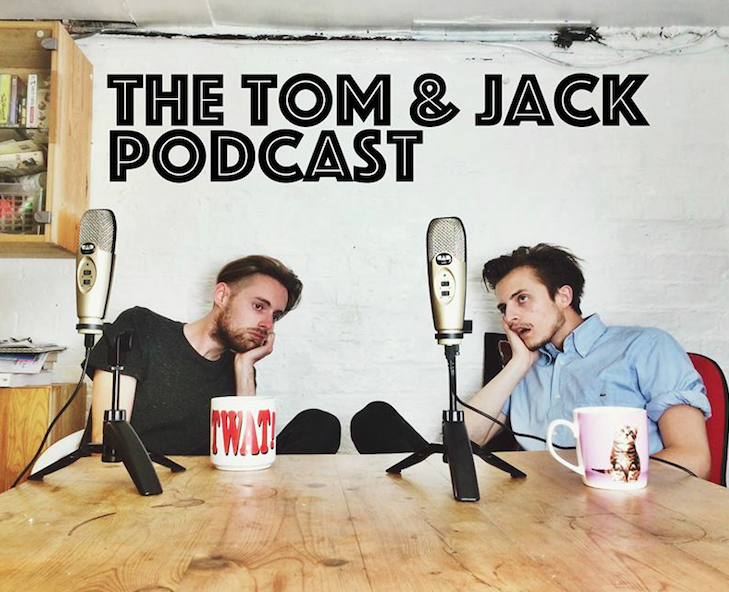 Well, I'm Tom & Jack, Tom & Jack. Well, I'm Tom & Jack in black. This week's podcast discusses run down spas, people talking in cinemas, Foals, forgetful ghosts and many an URGH. There's a bumper Here's a Thing What Annoyed Me This Week, a trip to This Morning for Y'Alright? and a pandering piece of classical music. Eat it up, it's good for you. 
Here's the pitch video for Soft Lad Gyms Inc. (SLG)
And here's Tom's thing documenting the whole thing
Here's our INFAMOUS application for Hunted
Read Tom's full application for the Apprentice here. 
Here's us learning to cook with Zoella. 
Watch Japanese House Cafe 
Interview we done