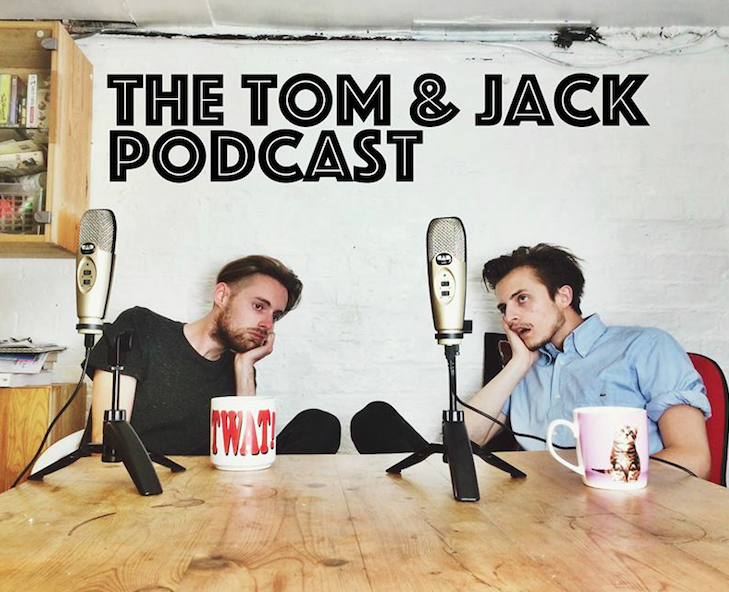 Tom & Jack don't want you to call it a comeback. This week sees the very emotional end of Tom's Diary. There's also Game of Moans (NAWTPP) with the emphasis on moans and a TV theme tune. Plus some spiralling, inane banter. Fill your boots. Originally broadcast 18/08/2017. 
Here's the pitch video for Soft Lad Gyms Inc. (SLG)
And here's Tom's thing documenting the whole thing
Here's our INFAMOUS application for Hunted
Read Tom's full application for the Apprentice here. 
Here's us learning to cook with Zoella. 
Watch Japanese House Cafe 
Interview we done