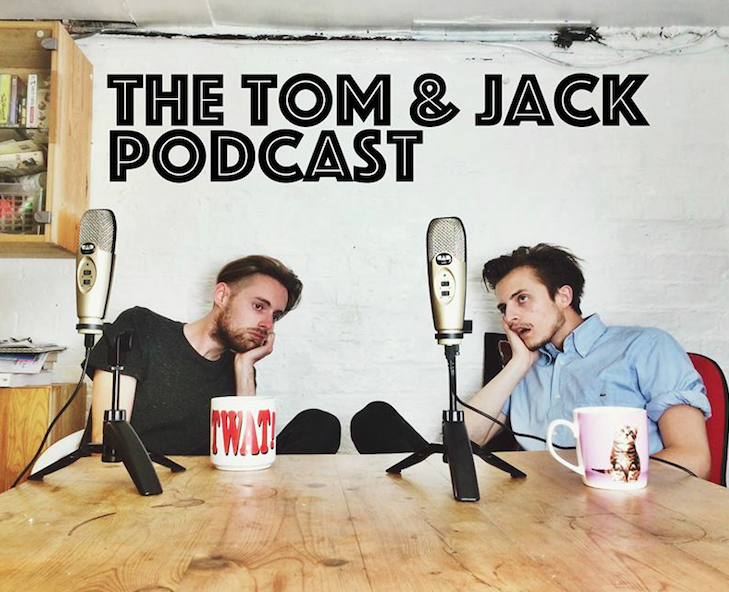 It's the return of the Jack (and Tom- Tom & Jack). This week there's the return of You Must Be Drunk which takes a look at the confusing new PPI advert PLUS a new spin on an old musical favourite. Plus there's some chat about film projects, Scooby Doo and terrorism, culminating with an ironically bad advert for the now defunct Radio Bicester app. Originally broadcast 15/09/2017. 
Here's the pitch video for Soft Lad Gyms Inc. (SLG)
And here's Tom's thing documenting the whole thing
Here's our INFAMOUS application for Hunted
Read Tom's full application for the Apprentice here. 
Here's us learning to cook with Zoella. 
Watch Japanese House Cafe 
Interview we done