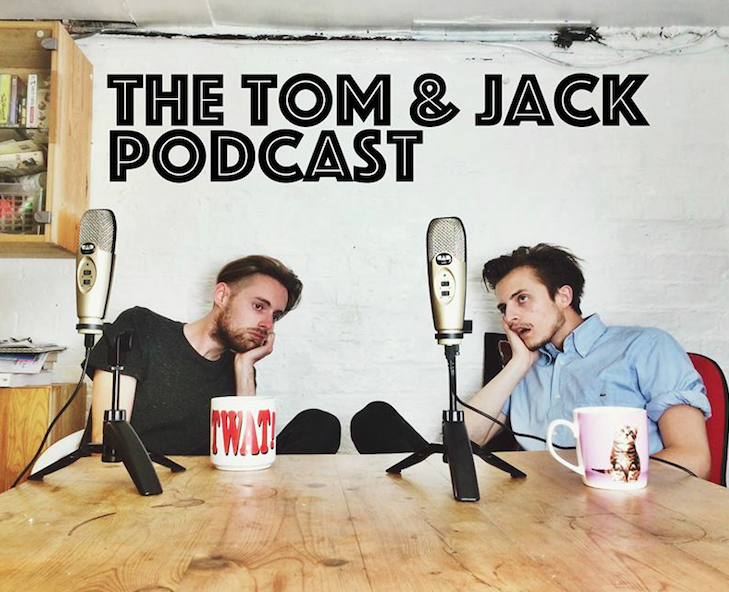 Tom & Jack sit in a cellar, talk and drink reasonably priced American lager. This week they discuss fayres, GCSEs, boring people and much more nonsense. There's also the return of BOTH Jack's Auction and A Spoonful of Weather. Originally broadcast on 28/04/2017. 
Here's the pitch video for Soft Lad Gyms Inc. (SLG)
And here's Tom's thing documenting the whole thing
Here's our INFAMOUS application for Hunted
Read Tom's full application for the Apprentice here. 
Here's us learning to cook with Zoella. 
Watch Japanese House Cafe 
Interview we done