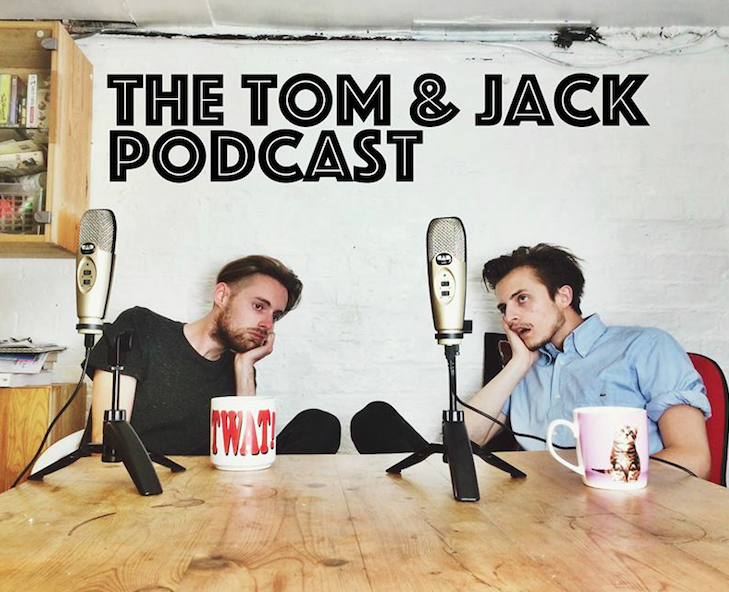 You got your hair combed Tom & Jack and your sunglasses on, baby.
 And I can tell you my love for you will still be strong - after the boys of summer have gone.
This week join us for a Sunday headache and a bloody sundae brain-freeze. There's perverse Christmas covers and a flat battery in HATWAMTW, a cosy tip from friend of the pod Zoella and "an enclosed space used for storage" of an Etymology Corner. PLUS in You Must Be Drunk there is much laughing and gnashing of teeth as Pharrell promises us a special reward if we don't destroy the world. Go and get in your car. Originally broadcast 02/12/2018. 
Here's the pitch video for Soft Lad Gyms Inc. (SLG)
And here's Tom's thing documenting the whole thing
Here's our INFAMOUS application for Hunted
Read Tom's full application for the Apprentice here. 
Here's us learning to cook with Zoella. 
Watch Japanese House Cafe 
Interview we done