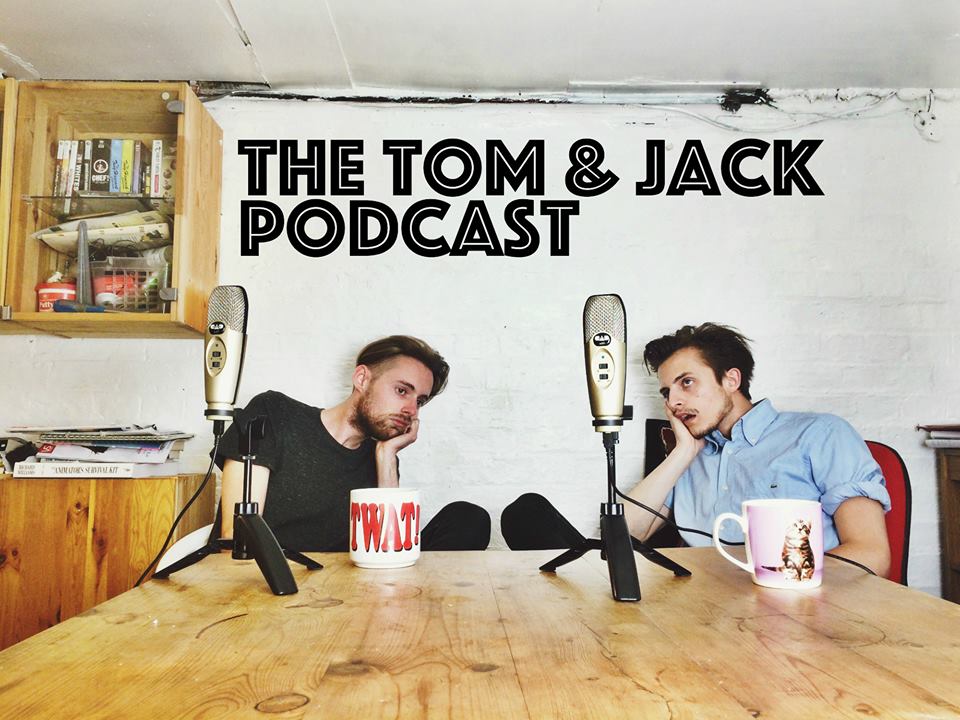 Tom & Jack to the future. Tom & Jack are back for 2018! In a Tom's brand new flat with uniquely poor acoustics Tom & Jack bring you a wry look at Logan Paul's suicide vlog, some fascinating Christmas and New Year chat and a lovely piece of classical music. Potentially, but in now way definitely, this was broadcast on Radio Bicester. Unfortunately some audio in the middle is missing but as Jack always says "you can't eat an egg, without breaking [an] egg" (sic). Also we're being featured on #2PodsaDay, for more great podcasts check out their social media pages. Originally broadcast 05/01/2018. 
Here's the pitch video for Soft Lad Gyms Inc. (SLG)
And here's Tom's thing documenting the whole thing
Here's our INFAMOUS application for Hunted
Read Tom's full application for the Apprentice here. 
Here's us learning to cook with Zoella. 
Watch Japanese House Cafe 
Interview we done