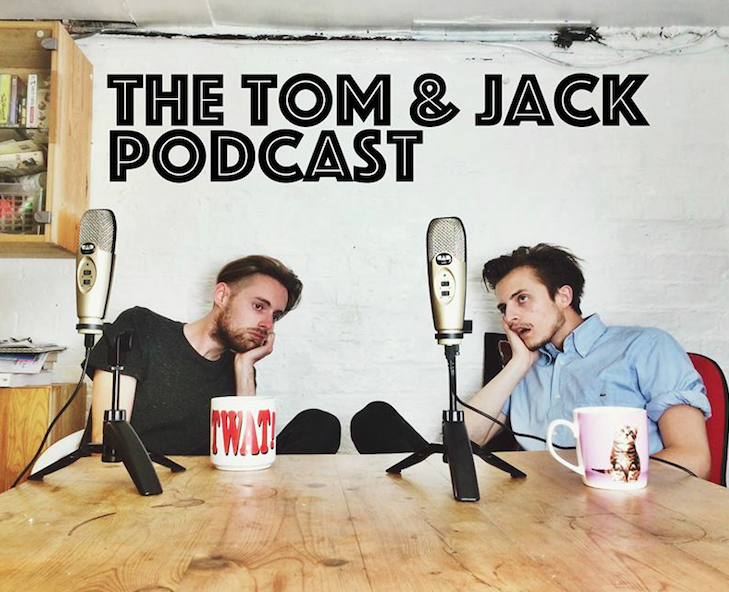 Tom & Jack Episode VI: Return of the Tom & Jack. Tom's birthday was this week so there's discussion about birthdays, smoking and types of trees. There's also a brand new one off Rhino feature called 'Oo, You've Got The Horn' and everyone's favourite norm-o Jennifer Lawrence stars in Y'Alright. And classical music and that. Originally broadcast 22/09/2017. 
Here's the pitch video for Soft Lad Gyms Inc. (SLG)
And here's Tom's thing documenting the whole thing
Here's our INFAMOUS application for Hunted
Read Tom's full application for the Apprentice here. 
Here's us learning to cook with Zoella. 
Watch Japanese House Cafe 
Interview we done