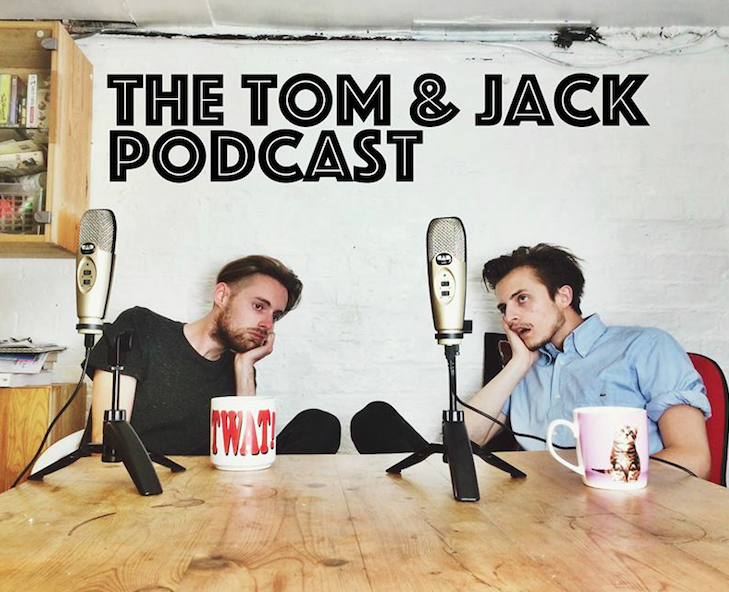 Return of the King and his idiot mate. After a week off due to illness, Tom & Jack discuss Jack's uneventful holiday to Barcelona, dead Tom Petty and Tom's trip to the zoo. There's also the fantastic new feature Ba Dum Bum Apprentissssssh and a not so great old one called This is a Piece of Classical Music. And Jack will just eat his dinner through the whole thing. Which is fine. Originally broadcast 13/10/2017. 
Here's the pitch video for Soft Lad Gyms Inc. (SLG)
And here's Tom's thing documenting the whole thing
Here's our INFAMOUS application for Hunted
Read Tom's full application for the Apprentice here. 
Here's us learning to cook with Zoella. 
Watch Japanese House Cafe 
Interview we done