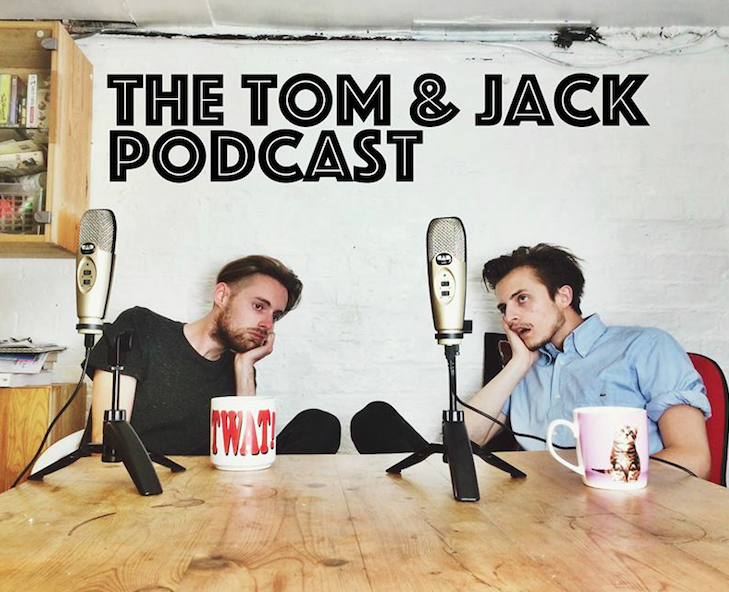 Bostick Blu Tom & Jack: It's Stronger Than You Think. This week the podcast comes from Jack's flat. Jack tells a story about winning an imaginary trophy in Liverpool, there's a Y'Alright featuring disgraced vlogger Jack Maynard and a dog-based Ba Dum Bum Apprentissssh. Now with 33% extra swearing. Originally broadcast 25/11/2017. 
Here's the pitch video for Soft Lad Gyms Inc. (SLG)
And here's Tom's thing documenting the whole thing
Here's our INFAMOUS application for Hunted
Read Tom's full application for the Apprentice here. 
Here's us learning to cook with Zoella. 
Watch Japanese House Cafe 
Interview we done