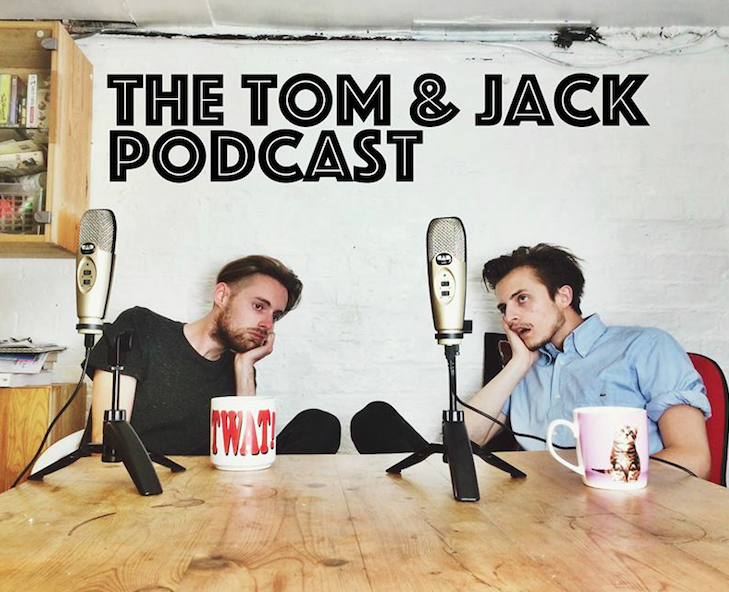 Tom & Jack are back! Confined, perhaps now permanently, to the basement Tom & Jack discuss the recent snap election decision with a blistering satirical edge. Tom's Dad has a fascination with robots and Jack's with opening a bike shop. The final of Robot Wars is discussed as is Harry Styles new single. And Maroon 5's old one. And there's a brief pitch to KKerang! Radio. PLUS there's an interview with professional celebrity turned TV presenter Jodie Marsh. Originally broadcast on 21/04/2017. 
Here's the pitch video for Soft Lad Gyms Inc. (SLG)
And here's Tom's thing documenting the whole thing
Here's our INFAMOUS application for Hunted
Read Tom's full application for the Apprentice here. 
Here's us learning to cook with Zoella. 
Watch Japanese House Cafe 
Interview we done