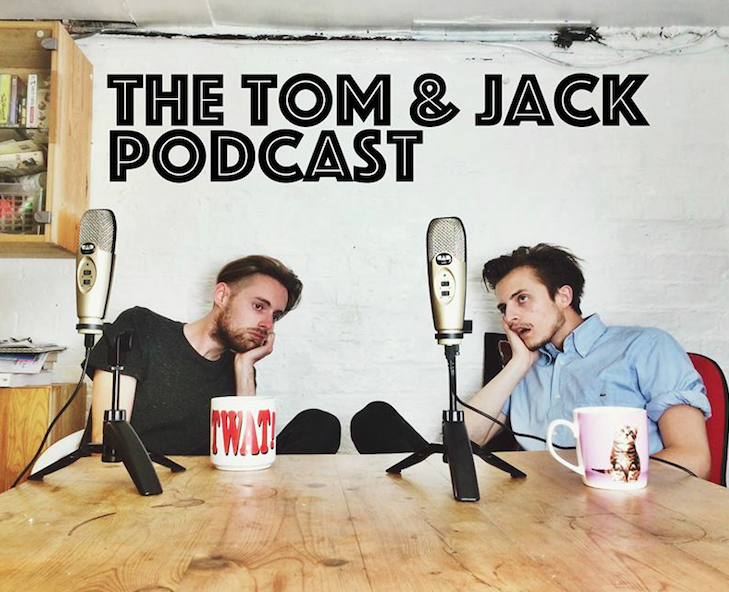 You've been gone for so long, I'm runnin' out of time, I need a doctor, call me a doctor, I need a doctor, doctor, to bring me Tom & Jack to life. Tom & Jack return with content, content, content. First up there's a whopper of a Here's a Thing What Annoyed Me This Week featuring mechanics and airports. Next a bumper Vloggers Gone Wild teaches us all a great deal about modern economics before finally it's all rounded up with a fishy Etymology Corner. Plus much chat about Lord Alan Sugar's tweets, memory loss and Bobby Sands. There is a lot of bleeped out swearing but tough, do your own podcast you *BLEEP*s. Originally broadcast 23/06/2018. 
Here's the pitch video for Soft Lad Gyms Inc. (SLG)
And here's Tom's thing documenting the whole thing
Here's our INFAMOUS application for Hunted
Read Tom's full application for the Apprentice here. 
Here's us learning to cook with Zoella. 
Watch Japanese House Cafe 
Interview we done