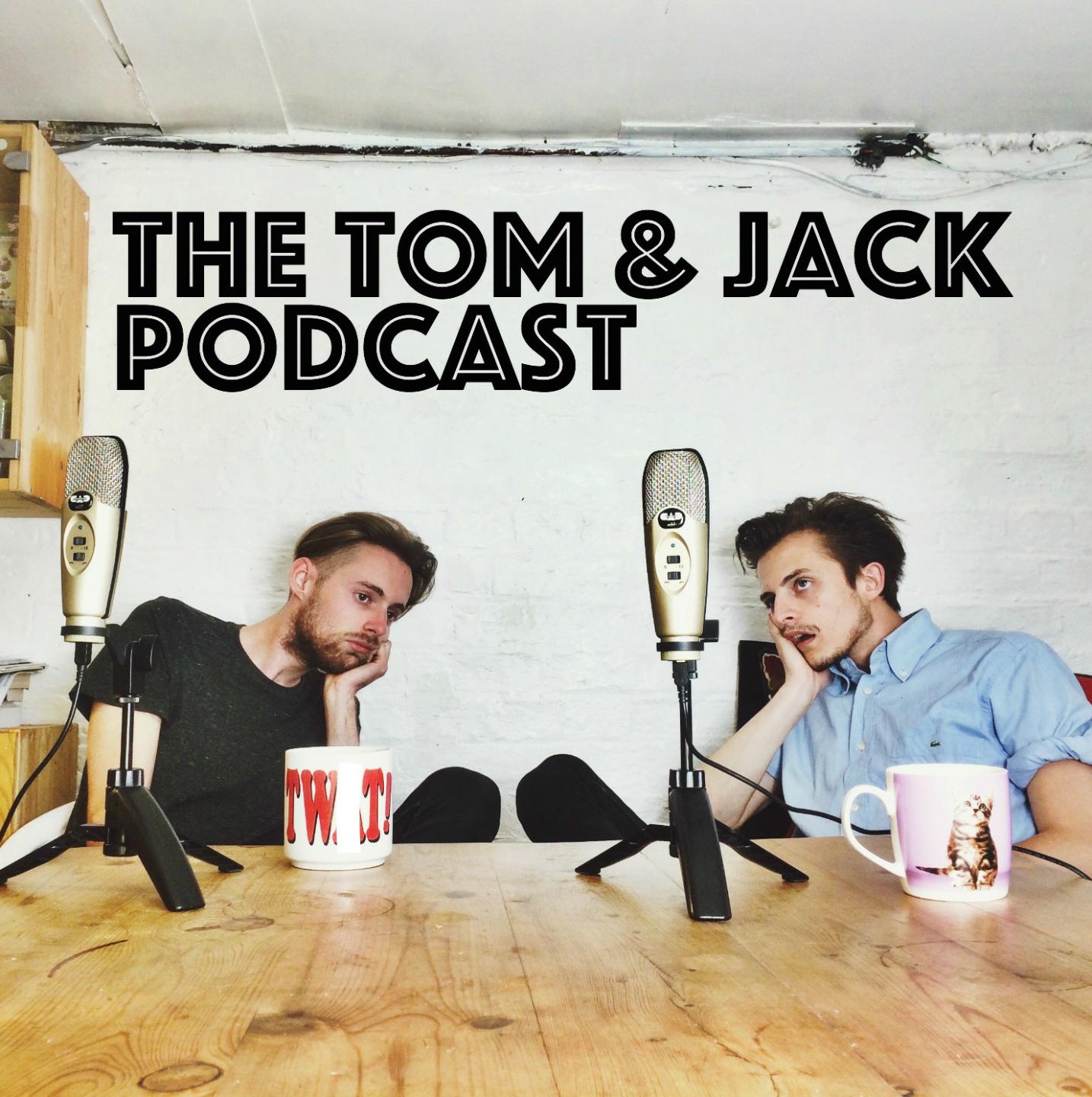 Tom and Jack are back for 2017! They catch up after a long time apart; discussing Christmas, New Year, vomit, illness and children's tv. It's better than that description sounds. There's also the final TSIFATVSILBTSATTVSSAWUIC. Originally broadcast 20/01/2017.
Here's the pitch video for Soft Lad Gyms Inc. (SLG)
And here's Tom's thing documenting the whole thing
Here's our INFAMOUS application for Hunted
Read Tom's full application for the Apprentice here. 
Here's us learning to cook with Zoella. 
Watch Japanese House Cafe 
Interview we done