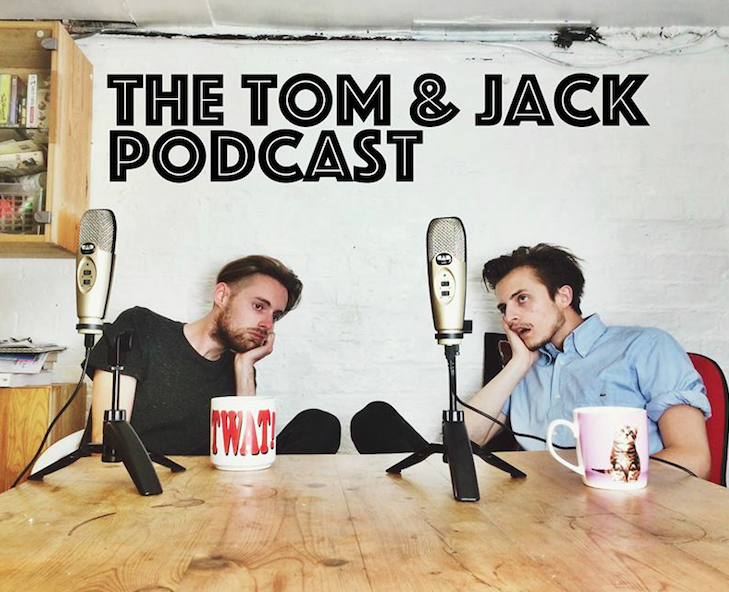 I would rather not go, Tom & Jack to the old house, there's too many bad memories. Tom & Jack return with content, content, content. This week there's an optician and internet-dating focused Here's a Thing What Annoyed Me This Week, a brand new Star Wars quiz and we all learn where the term 'pussy willow' comes from in Etymology Corner. Put your hand in there and get your old Dad some nutes. Originally broadcast 04/05/2018. 
Here's the pitch video for Soft Lad Gyms Inc. (SLG)
And here's Tom's thing documenting the whole thing
Here's our INFAMOUS application for Hunted
Read Tom's full application for the Apprentice here. 
Here's us learning to cook with Zoella. 
Watch Japanese House Cafe 
Interview we done