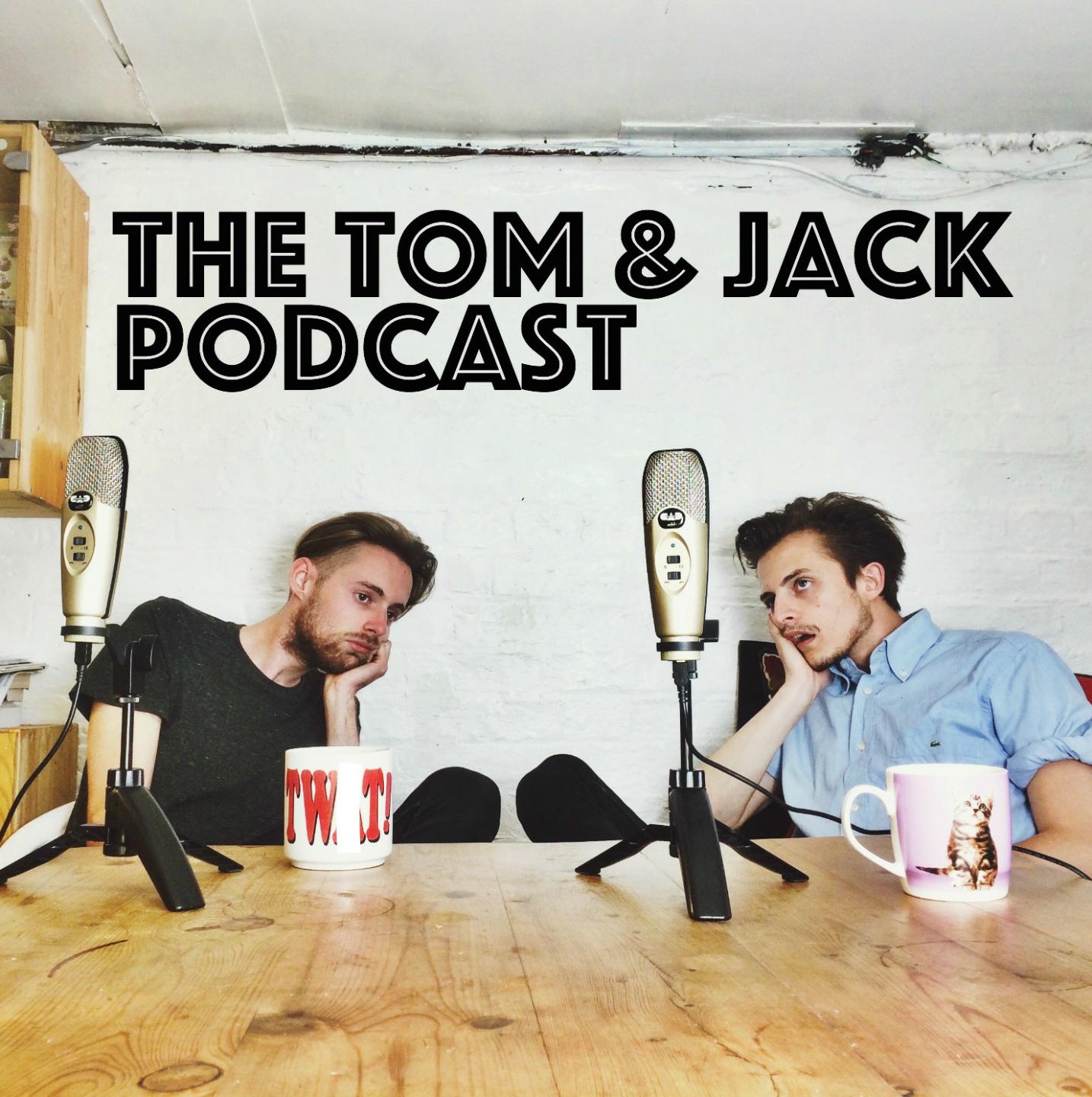 Talking bout home but we can't go Tom and Jack, I guess that's why we left, so we could take a step, keep moving and forget the rest.
This week there's Here's a Thing what Annoyed Me This Week about internet abuse and unwanted gifts. There's also Jack's App Thing... with a lie detector test. PLUS new feature 'The Said the Thing!' featuring the Walking Dead saying 'The Walking Dead' on 'The Walking Dead'. Also there is eclectic chat from such far ranging topics as planning Jack's stag do and What's the Most racist Thing We Heard This Week? Originally broadcast 17/05/2019. Priceless!
Here's the pitch video for Soft Lad Gyms Inc. (SLG)
And here's Tom's thing documenting the whole thing
Here's our INFAMOUS application for Hunted
Read Tom's full application for the Apprentice here. 
Here's us learning to cook with Zoella. 
Watch Japanese House Cafe 
Interview we done