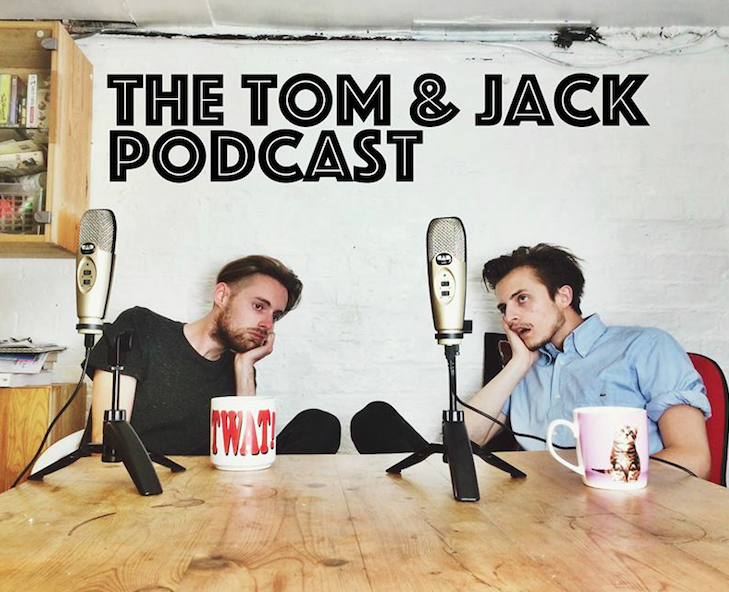 Tom and Jack return to your ears. This week they discuss children's parties, blind people and their sticks, talking to people in cars, Skype interviews and Tom's adventures with giffgaff - the mobile network run by Satan. There's also a brand new feature called Y'Alright? this week featuring Iain Duncan Smith and Good Morning Britain. The theme tune from What Became of the Likely Lads is also played. Originally broadcast on 14/05/17. 
Here's the pitch video for Soft Lad Gyms Inc. (SLG)
And here's Tom's thing documenting the whole thing
Here's our INFAMOUS application for Hunted
Read Tom's full application for the Apprentice here. 
Here's us learning to cook with Zoella. 
Watch Japanese House Cafe 
Interview we done