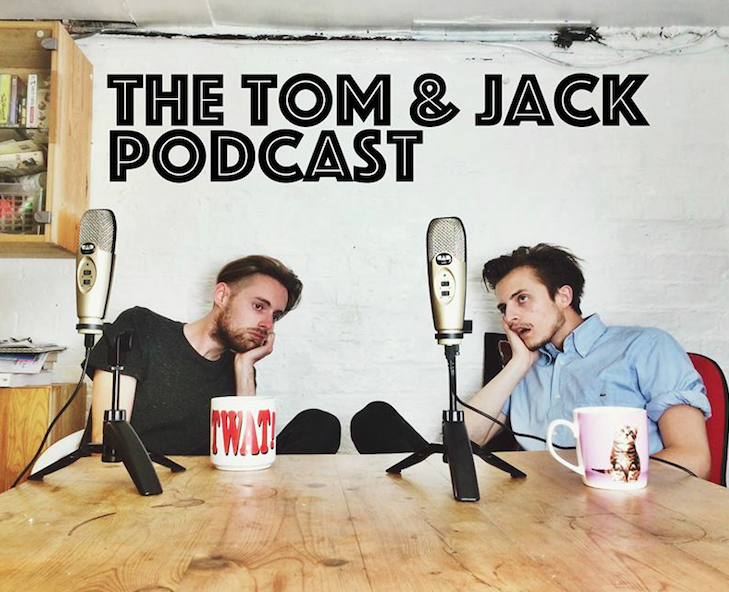 Tom & Jack off into your hand and fling it at the curtains. This week marks the third iteration of popular Halloween feature 'the Hee Bee Gee Bees'. There's also a lacklustre Ba Dum Bum Apprentissssshhh and a piece of classical music. Plus chat about Morrissey, Kissy Sellout and Donald Trump. Maybe syndicated on Radio Bicester. Originally broadcast 27/10/2017. 
Here's the pitch video for Soft Lad Gyms Inc. (SLG)
And here's Tom's thing documenting the whole thing
Here's our INFAMOUS application for Hunted
Read Tom's full application for the Apprentice here. 
Here's us learning to cook with Zoella. 
Watch Japanese House Cafe 
Interview we done