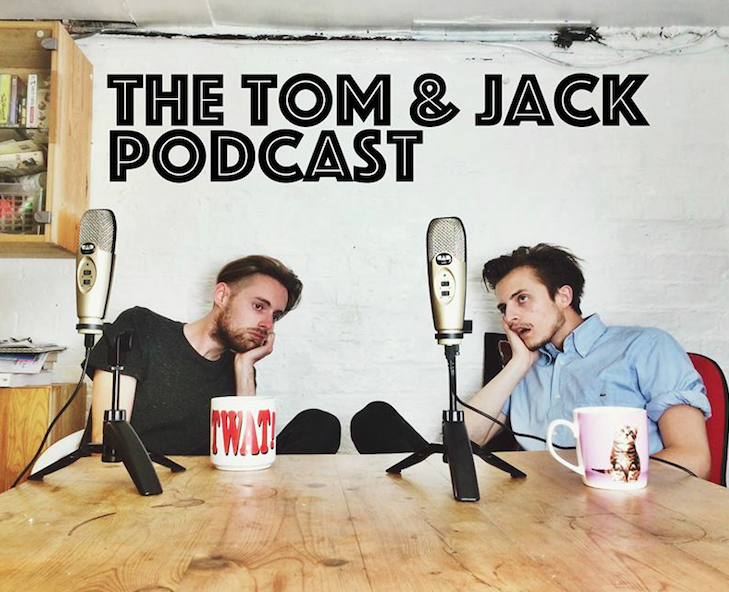 Until you find it there, and lead it, Tom & Jack, home. Wake me up inside, wake me up inside; call my name and save me from the dark. It's the all new adventures of Tom & Jack! New kit, same old nonsense. Third, fourth and fifth degree burns and security scan emails. Late deliveries and poor directions. Bohemian Rhapsody reviews and sincere vlogger interviews. Learning to play Snack Bingo and Etymology Corner. Delicious. Mild audio issues due to new kit. Originally broadcast 22/11/2018.
Here's the pitch video for Soft Lad Gyms Inc. (SLG)
And here's Tom's thing documenting the whole thing
Here's our INFAMOUS application for Hunted
Read Tom's full application for the Apprentice here. 
Here's us learning to cook with Zoella. 
Watch Japanese House Cafe 
Interview we done