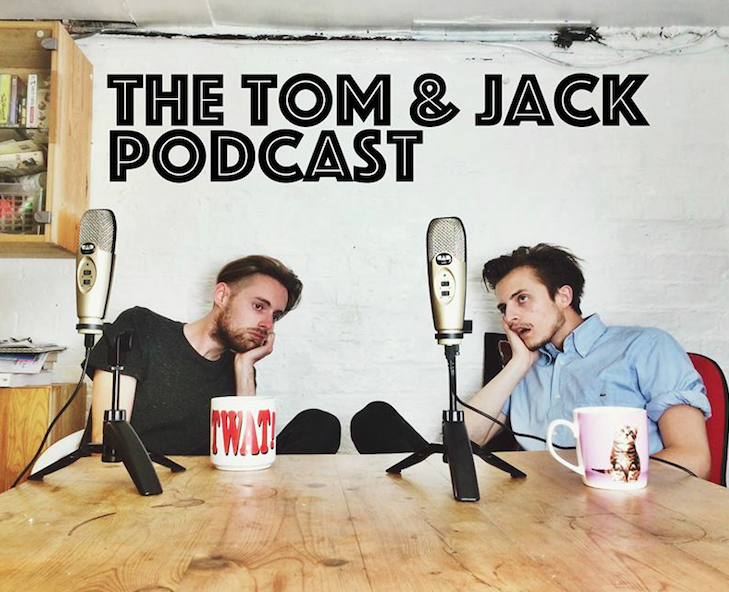 Tom & Jack are featured up this week. There's the brand new Not News, the return of Films What You Saw (featuring Baby Driver and Transformers 9) and it's decided whether Katie Price's decision to relaunch her music career means she's Y'alright? And Tom describes how his habitual cowardice affected his trip to Margate. Plus the theme tune to Curb Your Enthusiasm. Originally broadcast 23/06/2017. 
Here's the pitch video for Soft Lad Gyms Inc. (SLG)
And here's Tom's thing documenting the whole thing
Here's our INFAMOUS application for Hunted
Read Tom's full application for the Apprentice here. 
Here's us learning to cook with Zoella. 
Watch Japanese House Cafe 
Interview we done