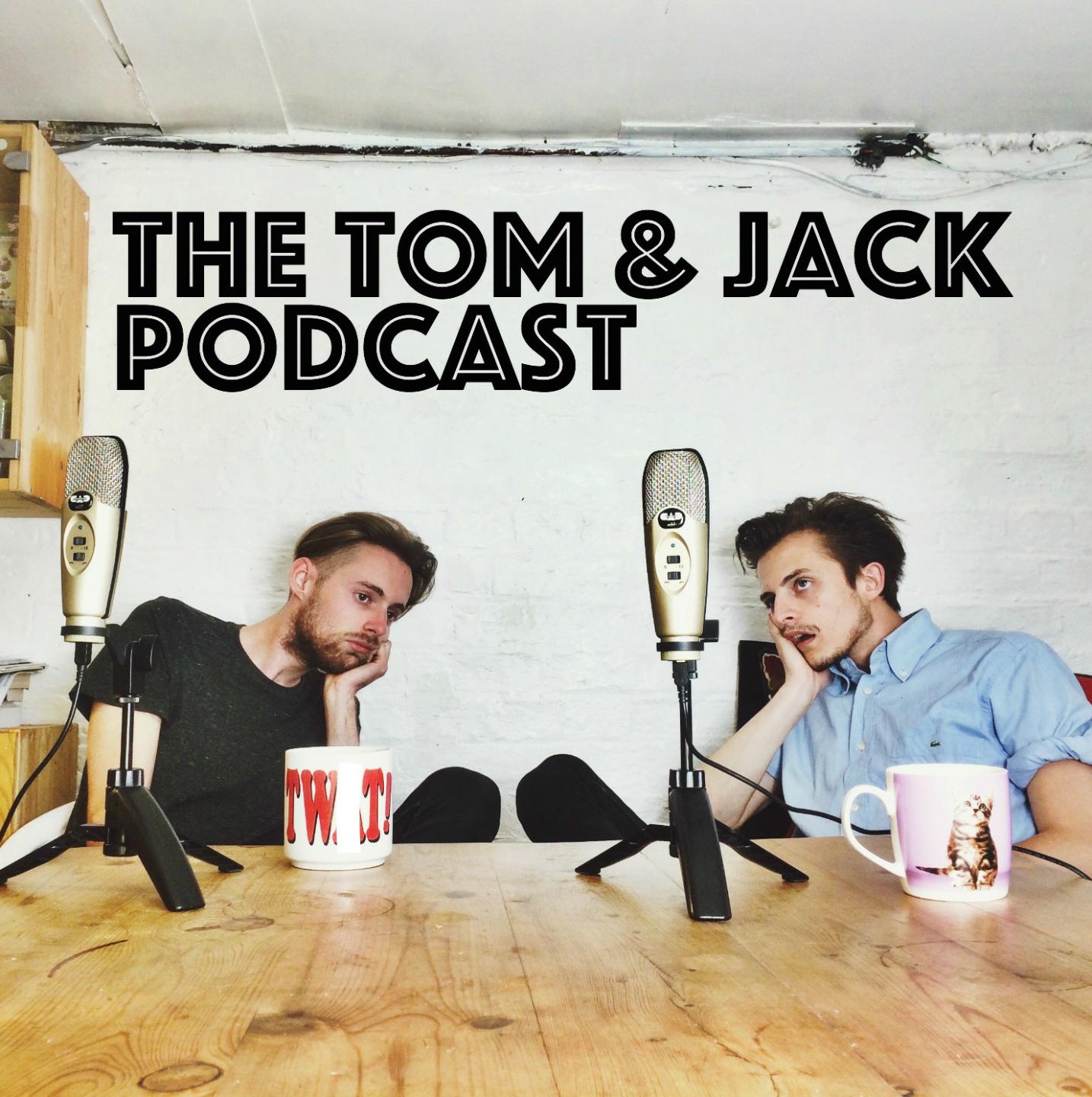 And did you think this fool could never win, well look at me, I'm coming Tom & Jack again. I got a taste of love in a simple way and if you need to know while I'm still standing you just fade away.
It's finally here. Your chance to to invest in world-changing company Soft Lad Gyms. What has been called "the opportunity of the life times" by Tom, is now on Kickstarter (approval pending)!Support if for God's sake. There's also a podcast going on; what annoyed us was the Chucker and attention seeker. There's also plenty of George Galloway pretending to be a cat (sorry) and a study of a racist vlogger. What all that!? Yes all that. Originally broadcast 27/05/2019. 
Here's the pitch video for Soft Lad Gyms Inc. (SLG)
And here's Tom's thing documenting the whole thing
Here's our INFAMOUS application for Hunted
Read Tom's full application for the Apprentice here. 
Here's us learning to cook with Zoella. 
Watch Japanese House Cafe 
Interview we done