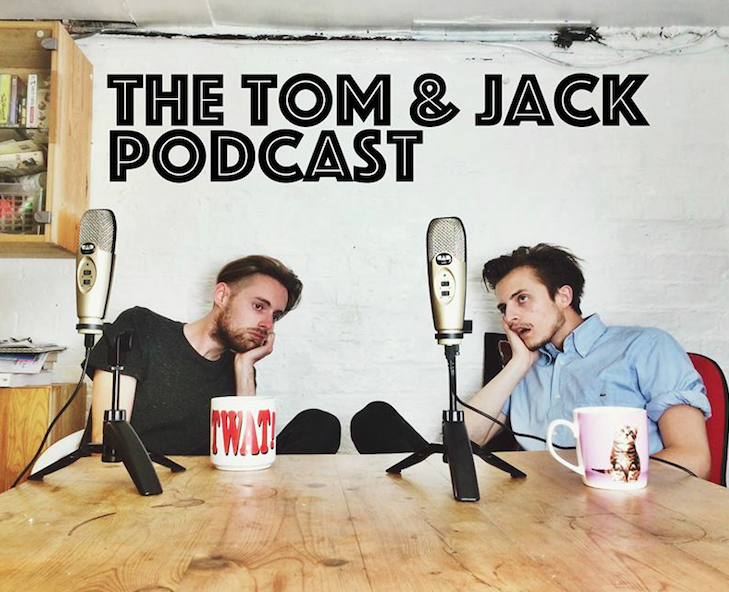 Tom & Jack are banished from Radio Bicester for hopefully the final week. They catch up, discuss Bath, Air B'n'B, smoking, driving, mechanics, Crystal Maze, Robot Wars, Harry Potter and somethings that aren't from the 1990s. There's also an interview with ex-Towie star and current professional celebrity Mark Wright and a song from a film. And some bleeped out swearing. Originally broadcast on 24/03/2017. 
Here's the pitch video for Soft Lad Gyms Inc. (SLG)
And here's Tom's thing documenting the whole thing
Here's our INFAMOUS application for Hunted
Read Tom's full application for the Apprentice here. 
Here's us learning to cook with Zoella. 
Watch Japanese House Cafe 
Interview we done