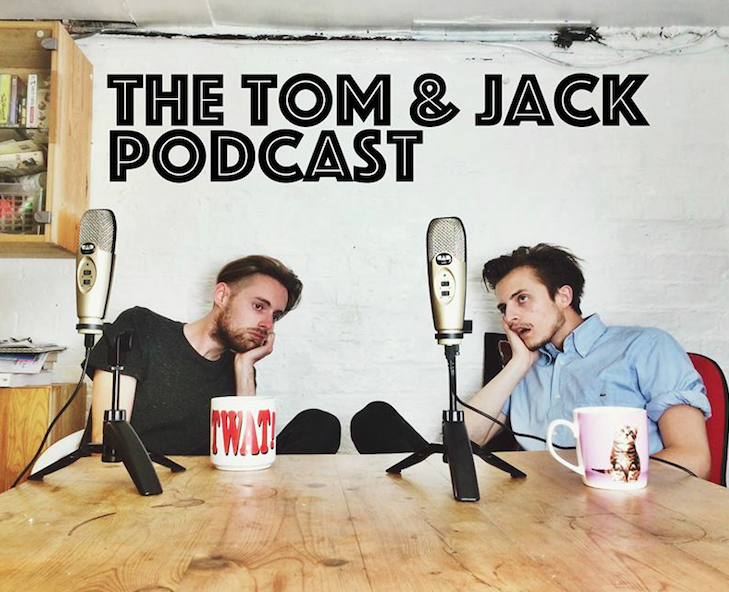 Tom & Jack are back, in Jack's flat of all places. They discuss their old employers being fined, toilet rolls falling in toilets and what Jack has in his bedroom. There's also a return of Not News featuring a unique approach to exorcism and a You Must Be Drunk focusing on Lynx deodorant's change of direction. There's also the theme tune from the Young Ones. Originally broadcast 30/06/2017.
Here's the pitch video for Soft Lad Gyms Inc. (SLG)
And here's Tom's thing documenting the whole thing
Here's our INFAMOUS application for Hunted
Read Tom's full application for the Apprentice here. 
Here's us learning to cook with Zoella. 
Watch Japanese House Cafe 
Interview we done