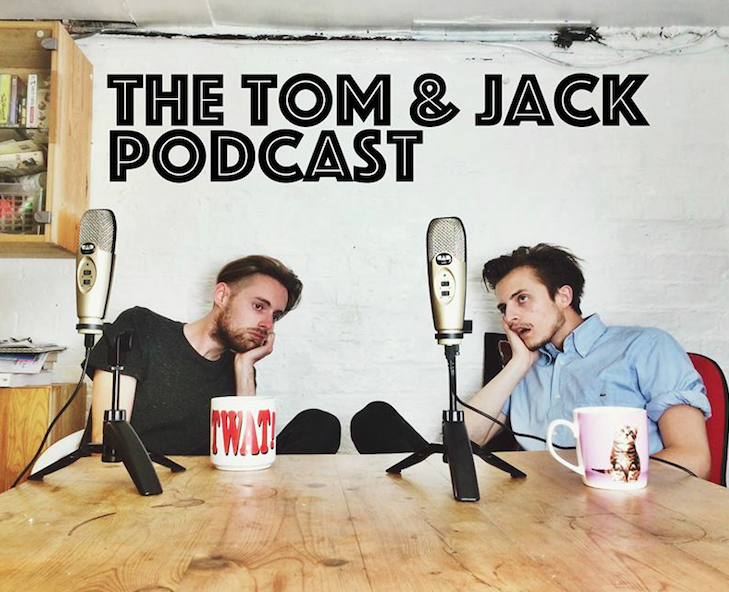 Tom & Jack are sick of being consigned to Tom's cellar. They talk about tiredness, failed suicide attempts and briefly explain Christianity. There is also the best Spoonful of Weather so far and a song that was once in a film. Feel free to subscribe to this podcast. Originally broadcast on 31/03/2017. 
Here's the pitch video for Soft Lad Gyms Inc. (SLG)
And here's Tom's thing documenting the whole thing
Here's our INFAMOUS application for Hunted
Read Tom's full application for the Apprentice here. 
Here's us learning to cook with Zoella. 
Watch Japanese House Cafe 
Interview we done