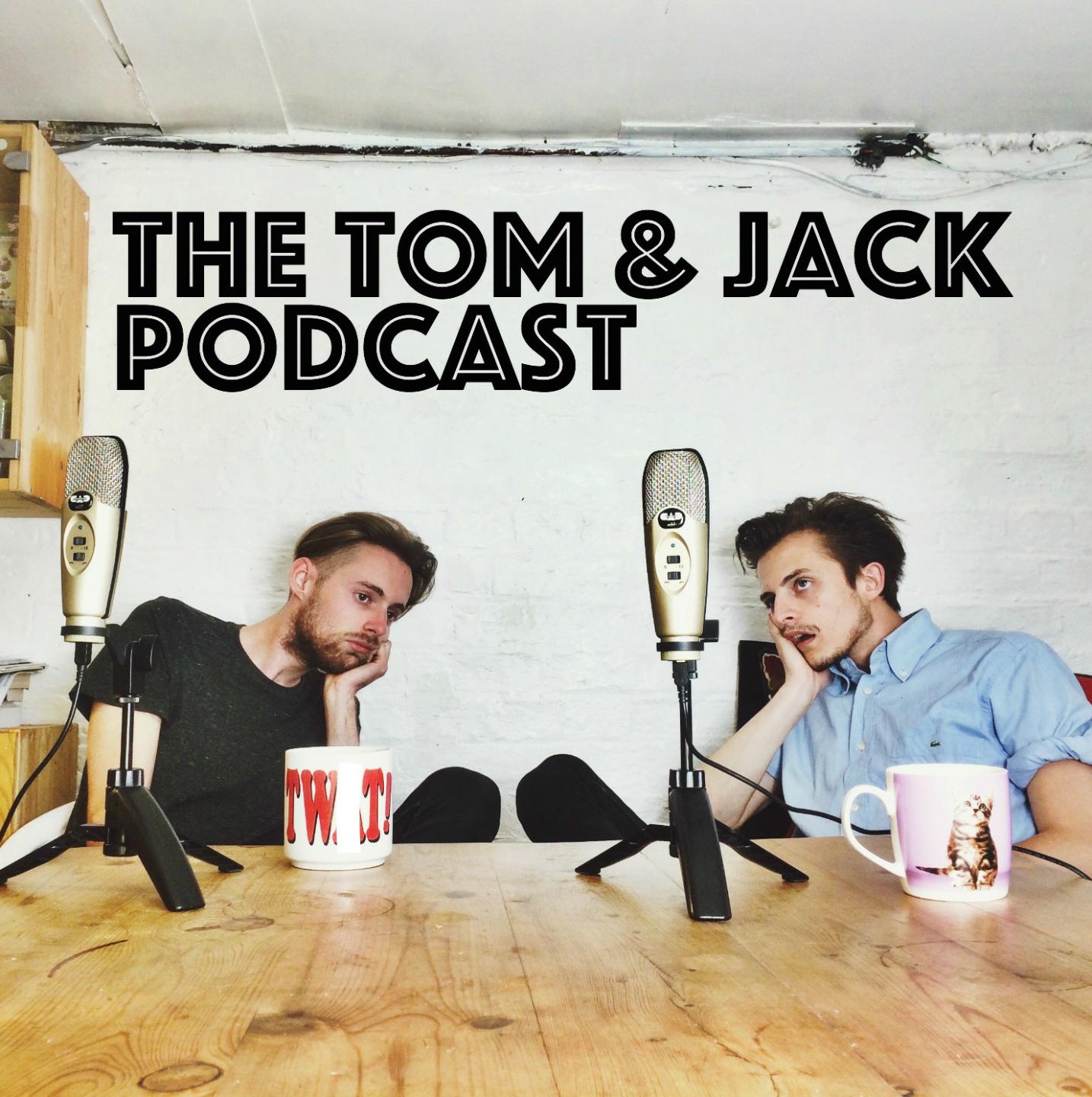 Drinking every night because we drink to my accomplishments, faded way too long, I'm floating in and out of consciousness. And they sayin' I'm Tom & Jack, I'd agree with that. This week there's heavy breathing seels, gambling on stopping Kony and birthdays, birthdays, birthdays. Join the frustrations with Here's a Thing What Annoyed Us This Week, drink in the TripAdvisor reviews from A Spoonfull of Weather, hide behind the sofa for the War of the Worlds and Jack-in for Etymology Corner. Plus Jack's done some bleepin' offensive con-bleeeep. Originally broadcast 23/09/2018.
Here's the pitch video for Soft Lad Gyms Inc. (SLG)
And here's Tom's thing documenting the whole thing
Here's our INFAMOUS application for Hunted
Read Tom's full application for the Apprentice here. 
Here's us learning to cook with Zoella. 
Watch Japanese House Cafe 
Interview we done