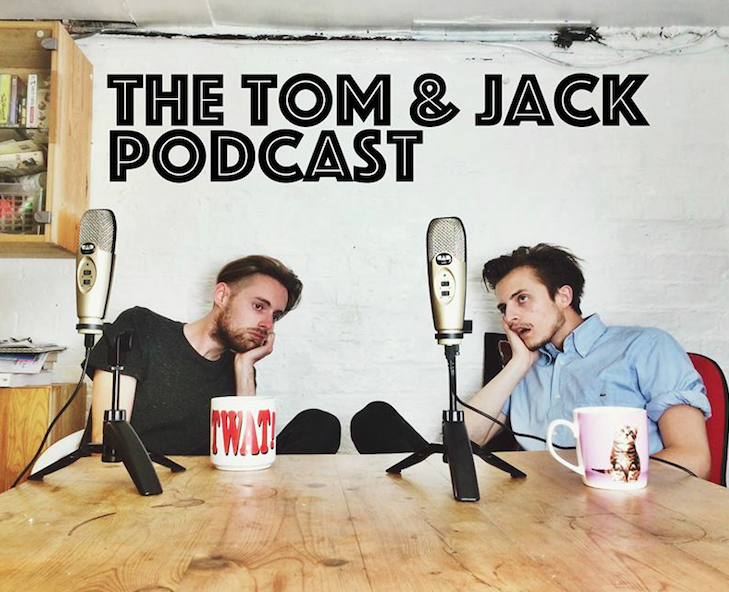 There and back again: a Tom and Jack tale. This week there's the return of crowd favourite A Spoonful of Weather which takes a look at the oddest Tripadvisor reviews as well as a brand new one off feature called The Harvey Price is Right which is neither as offensive or ill-conceived as it sounds. It's all rounded up with a classical music track. Then Jack has to leave 'cause he's going on holiday AGAIN. Originally broadcast 29/09/2017. 
Here's the pitch video for Soft Lad Gyms Inc. (SLG)
And here's Tom's thing documenting the whole thing
Here's our INFAMOUS application for Hunted
Read Tom's full application for the Apprentice here. 
Here's us learning to cook with Zoella. 
Watch Japanese House Cafe 
Interview we done