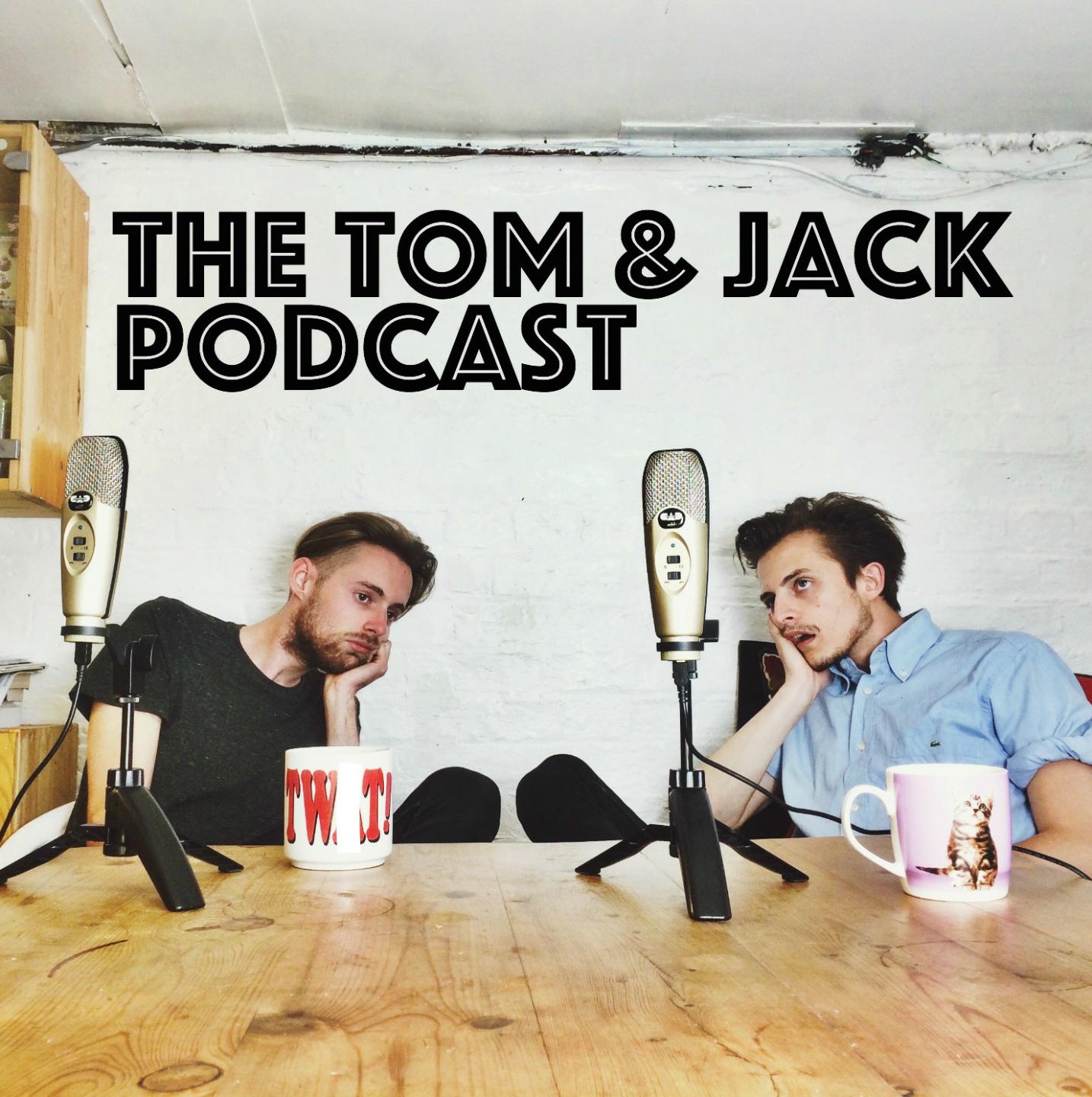 Too long I roam in the night - I'm coming Tom & Jack to his side, to put it right. I'm coming home to wuthering, wuthering, Wuthering Heights. This week that only lasted three days we learn how to become a TikTok superstar and lay out a cheeseboard with the help of Zoella. There's pottery painting and the theme tune for Of Mice & Men. Plus we examine a video shown AROUND the world as Logan Paul comes out as a flat earth-er. Originally broadcast 24/11/2018.
Here's the pitch video for Soft Lad Gyms Inc. (SLG)
And here's Tom's thing documenting the whole thing
Here's our INFAMOUS application for Hunted
Read Tom's full application for the Apprentice here. 
Here's us learning to cook with Zoella. 
Watch Japanese House Cafe 
Interview we done